He who has an ear, let him hear what the Spirit says to the churches. To him who overcomes I will give some of the hidden manna to eat. And I will give him a white stone, and on the stone a new name written which no one knows except him who receives it. Revelation 2:17 NKJV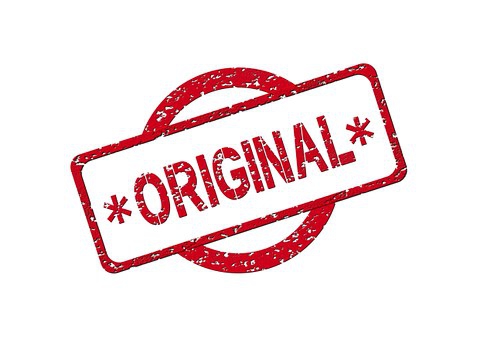 As a visiting professor in an Asian country, I asked my students to make place cards so that I could learn their names.
The problem is that many of them came from places where they did not have traditional "first" names, which made learning their names difficult. To make matters worse, I mispronounced several.
Yet, it was clear God knew their names. He did not have to ask who they were because He had chosen them before the foundation of the world to be His children. I was simply learning the names God already knew.
God never struggles with remembering our names. He knew the names of everyone who would believe in Him before He created the world. He delights in hearing His children call on His name. He has given us several different names to call Him in the Old Testament, including His covenant-keeping name, Yahweh. In the New Testament, we know God best by the name of His Son, Jesus.
In addition, God promises to give each of His children a new name in heaven that only He knows. God has the right to rename us because He has adopted us as His children. It will be a personal, intimate name that only He presently is familiar with, and it is based on our perseverance in the faith. He knows our new names and has written them in the book of life.
God knows your name and who you are. When you can't remember someone's name, reach out to that person and remind them God loves them by name and you want to as well.
(Photo courtesy of pixabay.)
(For more devotions, visit Christian Devotions.)
---
---