Speaking to one another with psalms, hymns, and songs from the Spirit. Sing and make music from your heart to the Lord. Ephesian 5:19 NIV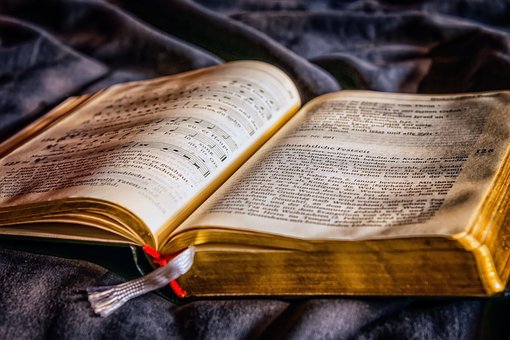 Going to a hospital is something I try to avoid, even if I'm visiting someone I love.
Perhaps it's because I spent a good deal of my childhood impatiently sitting in green leather chairs in hospital waiting rooms while my handicapped father battled heart problems and Berger's disease. Then he died. For me, hospitals trigger unhappy memories.
Yet on one sunny fall day, feeling a little apprehensive, I went with my husband to visit his mom. A beautiful, eighty-seven-year-old missionary's child, Sunday school teacher, mother to four boys, grandmother, and great grandmother, she lingered at the hospital, connected to multiple tubes. Weak and frail, her heart issues and dementia—combined with a recent fall—were cause for concern. Although her spirits seemed better than most days, hearing her ask the same questions repeatedly left us at a loss.
As the awkward silence ebbed and flowed, my husband played music for her. What a glorious transformation. A smile came to her face as he shared "What a Friend We Have in Jesus." "Great Is Thy Faithfulness" made her eyes sparkle as she remembered each word, even some in Arabic. As we sang together, music became the right medicine for our aching souls.
Hymns invite the spirit, generate peace, and give glory to God. The truths found in the words can elevate us to spiritual places much bigger than memory centers. Worship becomes supernatural.
God delights in worship and uses music to elevate. As a teardrop of joy fell from the corner of mom's eye and we sang from our hearts to the Lord together, music allowed us to witness one of the most loving and transformational moments of our lives. When all is said and done, that's worth remembering.
Let music take you into God's presence.
(Photo courtesy of pixabay.)
(For more devotions, visit Christian Devotions.)
---
---