"For I know the plans I have for you," declares the LORD, "plans to prosper you and not to harm you, plans to give you hope and a future." Jeremiah 29:11 NIV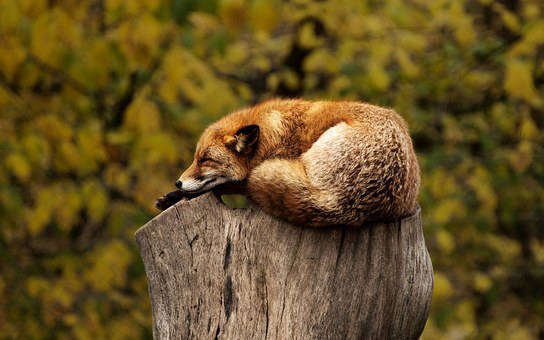 We got the news last summer.
Because of overcrowding at the county's brand spanking new high school, officials "re-assigned" our little section of the county to the much older Central High School.

Our concern was for our 14-year-old grandson, Caleb, whom my wife Charlotte and I have raised since he was two. He will start high school next year, and we hoped he would attend the new school. Issues have plagued the older Central High over the years—the usual problems with urban high schools. We didn't want Caleb to have any part of those.

Caleb is an A student, but his current school has its share of problems as well. Three principals in four years and severe budget restraints. Brand new teachers resigned on their first day. In one class, Caleb has had three different teachers this year alone. The school has a policy of no homework. All of this frustrates us because none of this prepares Caleb for high school or college.

We placed the situation before the Lord, asking for direction. Should we look at a private school? We couldn't afford this, but we knew if that were God's will, He would provide the means. That didn't seem to be the direction we should go, so we continued to pray and worry and wait for an answer.

Three weeks later, the answer came. As an honor student, Caleb had been invited to apply for Central High School's "Collegiate Academy." The older Central has the only public school pre-college honors program in the state of Tennessee. As a school-within-a-school, the selected students stay together for four years and support each other while preparing for college. We had no idea such a program existed, but this was perfect for Caleb. Of course, the Lord knew, and He arranged events so Caleb could attend.

I realize now I could have saved myself a ton of worrying if I had trusted and waited on the Lord. Just another reminder that as I grow in the Lord, I need to ACT on the Word, not just READ it. I need to learn to trust in the Lord and rest in His peace.
Let God teach you how to wait in peace on Him.
(Photo courtesy of pixabay.)
(For more devotions, visit Christian Devotions.)
---
---