And God will wipe away every tear from their eyes. Revelation 7:17 KJV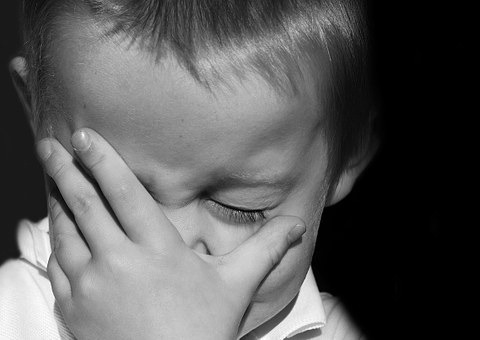 Deep inside hearts, loneliness can create islands of doubt which then can grow into dim dens. Succumbing to darkness means nurturing light no longer appears.
Eyes made for the light fail to serve in the darkness, producing doubt and fear. Lonely eyes toil for relief when lost in darkness, and lonely eyes sometime cry.
Strangely, when two hearts meet—having similar blurred vision and faint courage—a dark fog can lift, restoring sight and easing needs as blinded eyes become one.
Hearts are filled with expectation as the world becomes new. Two hearts reach out with a new-found strength that lonely souls were without.
Yet a young lady cried softly by herself and longed for her mother's arms. She wondered whether life was better alone with privacy as her best friend. A young man wondered the same.
Wisely, this confused couple made good choices and ran toward each other's arms for comfort. Quiet breezes blew through the trees overhead as a concerned Father's Spirit found ease.
Many years later, this gentle couple—my wife and I—have scars hidden beneath the wrinkles. Wisely, we still run toward each other's arms to find the Spirit's peace when life tries to tear us apart. We claim Jesus' promise: Come to me you who are heavy laden, and I will give you peace. Together, we find comfort in His arms.
Pray with someone when your lonely eyes cry, and your heart will find a song of victory. As my wife and I approach seventy and eighty, we have found this verse has often applied as we have passed many years in this veil of tears. We are blessed that these words have been our song. We truly belong together.
We all cry sometimes along this rocky and dirty road called "life," but God is always near to wipe away the tears.
Pray with someone when your lonely eyes cry, and your heart will find a song of victory.
(Photo courtesy of pixabay.)
(For more devotions, visit Christian Devotions.)
---
---