But his wife, from behind him, looked back, and she became a pillar of salt. Genesis 19:26 NASB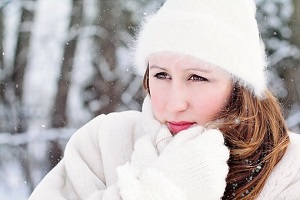 Kids often do what they are told not to do just because they are told not to.
A father bought a new phone after his son damaged the one he owned. He brought the phone home, placed it on the table in the presence of his son, and instructed him not to touch it. The boy picked up the phone and asked his father if he meant he wasn't supposed to touch it.
When angels rushed Lot and his family out of Sodom because of the city's impending destruction, the angel told them not to look back. Lot's wife, however, looked back and turned into a pillar of salt. While the Bible doesn't tell us why she looked back, her actions aren't surprising. For some reason, we tend to do what we shouldn't.
Although God saved Lot from the horrible tragedy, Lot's wife did not fully obey the word of God's angel. She obeyed when they were asked to leave Sodom, but not when it came to looking back. Her reason trumped God's command.
We often find ourselves in situations where we are saved from one thing, but never completely get out of that situation because we don't fully obey God. While many reasons can divert our attention to other things, our disobedience results from not trembling at God's Word.
Trembling at God's Word means putting it above every desire, word, thing, and person. As we trust God to work in our lives, we will avoid certain wrong turns and have more faith.
Let God's Word cause you to tremble so much that you won't disobey.
(Photo courtesy of pixabay.)
(For more devotions, visit Christian Devotions.)
---
---