Teach me good judgment and knowledge, for I believe in Your commandments. Psalm 119:66 NRSV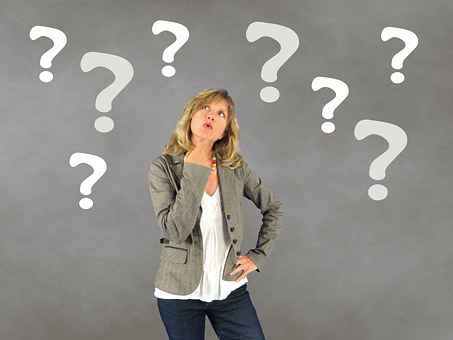 What will I eat? What career will I pursue? What church will I attend?
An enormity of decisions confront us each day. According to researchers at Cornell University, we make approximately 220 decisions each day about food alone (Wansink and Sobal, 2007). The question is whether our decisions are good ones.
The psalmist prayed that he might increase in knowledge and make better decisions.
A key aspect of knowledge is discernment or insight. Discernment is the ability to make perceptions and sharp distinctions where others might not see any at all. Believing in the commandments of Scripture is not enough. By obedience, we let the Scriptures help us make good decisions. And by making good decisions, we gain knowledge.
Discernment is a skill acquired and honed over the course of time. If I reflect on the decisions I made in my twenties and compare them to the decisions I made in my thirties, I can see incremental improvements.
The more time we spend walking with God, the better we will become at demonstrating discernment.
Ask God to teach you good discernment so that you can increase in knowledge and obey Him.
(Photo courtesy of pixabay.)
(For more devotions, visit Christian Devotions.)
---
---