And do not judge and you will not be judged; Give and it will be given to you; good measure, pressed down … running over … for by your standard of measure, it will be measured to you. Luke 6:37, 38 (The New Bible)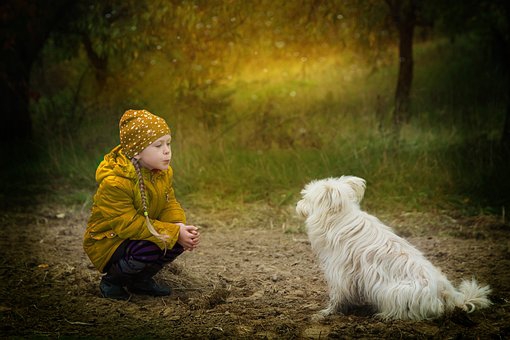 The choir members stood quietly in their places.
The vibrant chords of the organ signaled the start of the Sunday morning service. I settled into the comfortable pew, moving a bit to the right past a dated felt hat blocking my vision. But wait. I saw a rocking movement working its way up the wide front steps toward the choir loft, a flowing robe with an uneven gait continuing upward to the men's section at the top of the platform.
Having grown up as a pastor's daughter, I knew coming in late was unacceptable, but choosing to use the platform steps instead of the side door was … well, forbidden. I shook my head. Somebody's in big trouble.
As the man arrived at the empty place next to another choir member, a welcoming arm reached out and gave a strong side hug and a broad smile. The heartfelt hug spoke clearly, I'm so glad you're here. You're a part of our group. I thought you weren't coming.
I realized then the latecomer was a member of our church's "Special Friends" group. My stomach clenched. My hands went cold. Had I sunk so low that now I criticized a brave special needs man who was a member of our church choir? Growing up in church, I was aware of criticism. Now, many years later, had I become a criticizer?
My face felt wet. I wiped away the tears. Lord, please forgive me. I'm so sorry. Help me reach out with kindness to people. I swallowed and continued my silent plea. Fill my heart with compassion instead of critical thoughts.
I don't remember the sermon that Sunday, but I will never forget the message.
Instead of judging, ask God to teach you how to love, show kindness, and accept others.
(Photo courtesy of pixabay.)
(For more devotions, visit Christian Devotions.)
---
---