Enter his gates with thanksgiving and his courts with praise; give thanks to him and praise his name. Psalm 100:4 NIV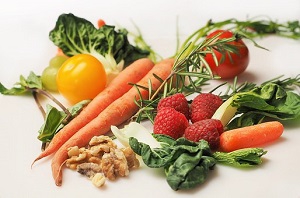 Research shows living a life of gratitude benefits the mind and body by improving mood and anxiety levels, improving sleep, and bolstering problem-solving abilities.
In 2017, I started living an intentionally thankful life. I obtained an empty glass jar, and every week I wrote down things I was thankful for in that week, then placed the note in the jar. On New Year's Eve, I read all of my gratitude notes. I felt so overwhelmed by how God had blessed me that year—in ways I had completely forgotten.
Maintaining an attitude of gratitude is one way we honor God. Just as we sometimes take vitamin supplements to give our bodies an extra boost, so we should also praise God as a way to enhance our spiritual health. While it's easy to feel grateful during the good times, more often than not, a grateful heart is what gets us through the difficult times.
Cognitive neuroscientist, Dr. Caroline Leaf, suggests that thanksgiving, praise, and worship decrease negative thoughts in the brain. A profound suggestion.
Consider writing down a few things you are thankful for. Then praise God for them. Paste them on your refrigerator, bathroom mirror, or in your car (anywhere you can see them) as a reminder of God's continued faithfulness to you.
(Photo courtesy of pixabay.)
(For more devotions, visit Christian Devotions.)
---
---