But Jesus remained silent. Matthew 26:63 NIV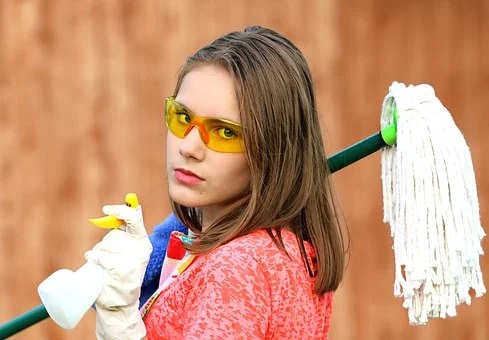 Lucy had been falsely accused.
When my brother, sister-in-law, and their three young kids visited, my one-year-old dog, Lucy, had a new experience, since she had never encountered children. My nieces and nephew ran playfully across the living room floor, and Lucy chased them, hoping to join in the fun.
On one occasion, my five-year-old niece leaped and bounded across the room. Lucy was so excited that she jumped and collided with my niece, causing both to tumble to the floor. Startled, my niece cried and claimed Lucy had bitten her. Then, pointing to her imaginary war wound, she tearfully displayed her unharmed arm to everyone in the room while proclaiming that the "curly-haired dog" had attacked her.
Since I witnessed the event, I knew Lucy had done nothing wrong and felt terrible that Lucy had been accused unfairly and scolded by my niece. I knew the truth and, for Lucy, that mattered the most.
A host of witnesses falsely accused Jesus before the Sanhedrin, the Jewish high court. Yet as they shouted their accusations, Jesus didn't defend Himself, retaliate, or lose His temper. Instead, He remained silent.
Being falsely accused or unfairly blamed is a distressing experience, often leading to feelings of hurt, defensiveness, or anger. However, we can remind ourselves in those times that God sees all. He knows everything done in secret and the truth of all matters, big or small.
If we ever find ourselves in a situation where others falsely accuse us, we can follow Jesus' example. Instead of becoming angry or retaliating, ask God to help you remember that He sees all. And His opinion is the one that matters.
(Photo courtesy of pixabay.)
(For more devotions, visit Christian Devotions.)
---
---