Come to Me, all who are weary and heavy-laden, and I will give you rest. Matthew 11:28 NASB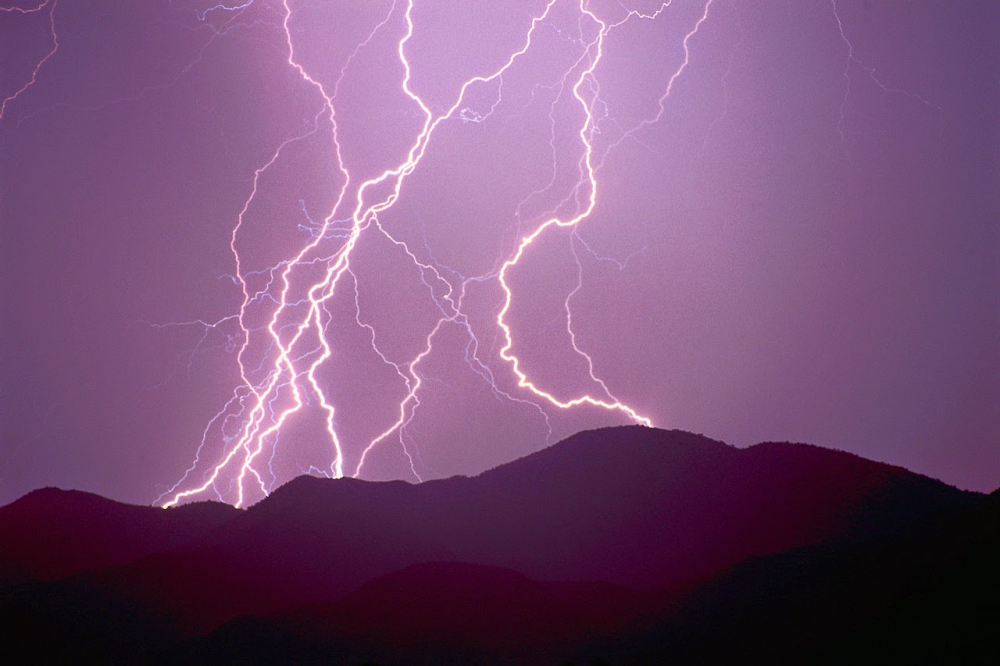 Recently, I overheard a frazzled woman complain that the universe must be trying to tell her something. I'd never heard that before. But does God call through the universe? Can stars, moons, planets, comets, asteroids, space dust, and other non-living phenomena communicate with humans?
Then I remembered my pet rock collection from the 1970s. Retailers sold these plain, ordinary brown rocks separately in colorful square boxes. The cartoon illustrations on the boxes depicted the rocks with eyes and smiles. They just needed a good home. And my pre-teen friends and I bought into this pitch.
Because they marketed the rocks as pets, we treated them with special care. I covered my rock at night with a tissue so it wouldn't get cold. It was never hungry, but I occasionally sprinkled breadcrumbs around it just in case. We brought our rocks to school and took them back home again. I don't remember scheduling play dates for our rocks, but I wouldn't put it past us.
Doesn't that sound unbelievable? Oh, those clever marketers and advertisers. They elevated hard stones composed of minerals, sand, and mud to pet status, and children fell for it. To personify the universe and believe it's sending us messages is not much different from connecting with pet rocks.
Jesus Christ, the creator of the universe, urgently invites us to come to Him. He sees, hears, and knows our every thought . . . and cares. He loved us so much that He died on the cross to save us from our sins. He invites us to give Him our burdens and worries, for He is strong enough to carry them. Jesus describes Himself as gentle and humble.
Have you been trusting in something or someone else besides Jesus? Have you heard the call to follow the creator of the universe? Pick up the Bible, and get to know the God who calls you. Your relationship with Him will last a lifetime and into eternity.
(Photo courtesy of pixabay.)
(For more devotions, visit Christian Devotions.)
---
---