Also take no heed unto all words that are spoken; lest thou hear thy servant curse thee: for oftentimes also thine own heart knoweth that thou thyself likewise hast cursed others. Ecclesiastes 7:21–22 KJV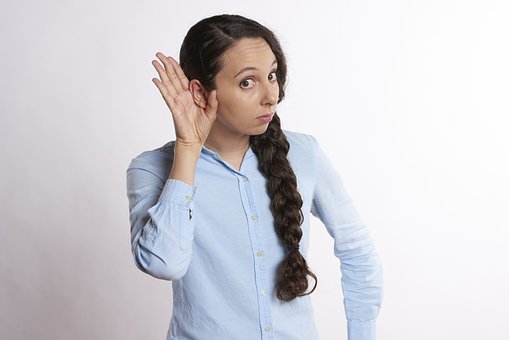 Words are the public expression of our private thoughts. We may have immoral, cruel, and unkind thoughts, but if we can keep our mouths shut, no one must deal with them.
Often, when we get angry with someone, we say what's on our minds. And it's then that we must consider another person as we deal with our thoughts and words. Our thoughts are like birds in a cage—they do not take flight until we give them wings with words.
The curse in our text means to utter evil against someone—to make public our desire for another to be destroyed by evil. For example, if an employer hears a begrudged employee say they wish some evil would befall the employer or if the employee curses the employer, the employer should ignore it.
We are to ignore it because we have cursed others too. We cannot justify getting upset when we have done the same thing.
Christianity does not allow those who know Christ to curse anyone. On the contrary, we are to bless those who curse us and do to others as we would have them do to us. We cannot harbor malice, carry a grudge, or return evil for evil.
People may tell lies and speak evil about us. But when they do, we should let it roll off our back like water off a duck's back, knowing we have often done the same thing.
What are some ways you can forget what you have heard?
(Photo courtesy of pixabay.)
(For more devotions, visit Christian Devotions.)
---
---