And the men took of their victuals, and asked not counsel at the mouth of the Lord. Joshua 9:14 KJV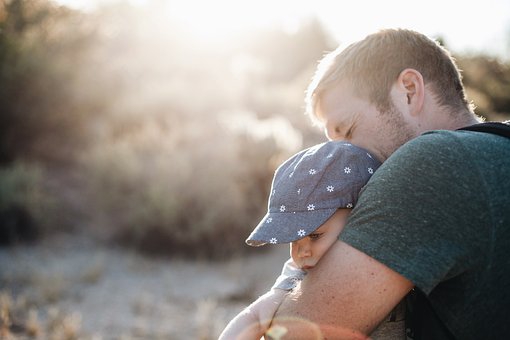 "You'll have to wait and ask your father."
I remember wishing I didn't have to check in with my dad before doing anything with my friends. I imagined life would surely pass me by whenever my mother said the above words. So I whined, moped, complained, and tried desperately to get her to trust me and let me go. But her policy was non-negotiable and probably kept me from getting caught in a great deal of trouble.
Just like parents, God wants His children to seek His wisdom before heading in a new direction. Had king David done that, Bathsheba would've never lost a child. And had Abraham done that, Hagar might have been able to remain as Sarah's maid. Even Adam would've been better off had he told the serpent that he and Eve needed to ask their Dad for permission before hanging out.
Psalm 34:10 says those who seek the Lord shall not lack any good thing. Asking the Father for wisdom helps us stay safe and not fall headlong into mischief.
Before participating in anything, search the Scriptures for God's wisdom and direction.
(Photo courtesy of pixabay.)
(For more devotions, visit Christian Devotions.)
---
---