But do not forget this one thing, dear friends: with the Lord a day is like a thousand years, and a thousand years are like a day. 2 Peter 3:8 NIV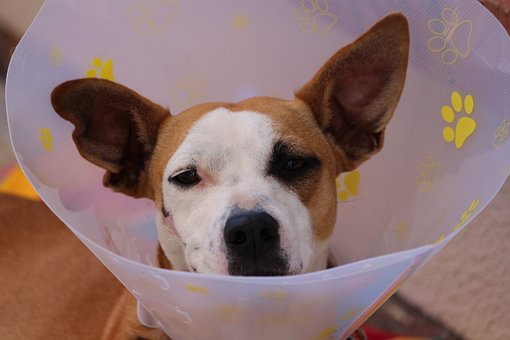 I like to think I trust the Lord, but then I ask myself questions that reveal otherwise. Why hasn't He answered my prayer yet? Why would He allow me to endure so much pain for so long?
I'm reminded of my four-year-old son when I think of such questions. A week to him feels like an eternity. As Christmas approached one year, he was filled with angst at having to wait so long to open presents. When I said it was only a week away, he responded, "But that will take forever!"
As a parent, I have decades on him. Now that I'm older, a week passes too quickly. I knew that waiting a week wouldn't hurt him.
"It's good for you to learn patience," I said.
Unfortunately, my bit of wisdom did little to ease his anxieties. He didn't want to learn a lesson; he wanted to open his presents. Now.
We may have decades of experience with our children, but our heavenly Father has millenniums on us. When God sees the length of our suffering, He compares it in light of eternity. But unfortunately, our minds can't grasp the comparison, just as my son couldn't grasp the concept of a week.
When we say to God, "I've waited forever. When will it end?" I picture Him saying, "Hang in there. It's not as long as you think."
God cares deeply about our pains and sorrow and knows the joy before us if we hold on. Then, when we look back from heaven at our days on earth, we'll understand them better. We'll say, "Oh, now I get it, Lord."
Until then, God won't waste the length of our suffering or unanswered prayers. I wanted my son to learn patience, and we, too, can learn lessons from the seasons of life. The experience may be the very thing we need in the next stage of life.
Soon, our experiences will pass. We are guaranteed eternity in heaven if we remain close to God. The billions of years of joy in heaven will make our situations on earth feel like but a second.
How can you do a better job of trusting in light of eternity?
(photo courtesy of pixabay.com.)
(For more devotions, visit Christian Devotions.)
---
---