"My thoughts are nothing like your thoughts," says the LORD. "And my ways are beyond anything you could imagine." Isaiah 55:8 NLT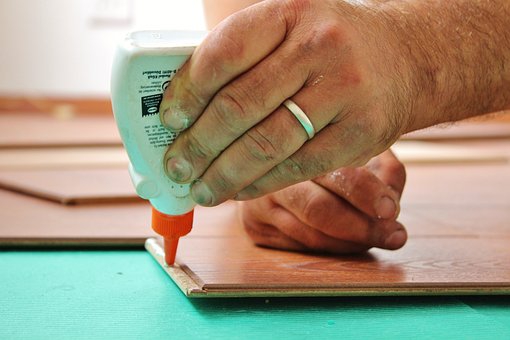 My husband and I own a renovation business. He went through a four-year carpentry apprenticeship program early in his career, and with a forty-year history in building, he knows his stuff and holds high standards for his work. The responses from satisfied clients speak to his efforts.
Occasionally, a customer gets in their own way and slows the project. Once, my husband applied an adhesive to a homeowner's kitchen cabinetry—one that requires three days to set. But the homeowner picked at the veneer the first day, and it came off. They then protested about what they considered poor quality.
Sometimes, the client objects that the work doesn't look nice. The homeowner doesn't know the work is not done—and can't do it—but they try to fix what they think is wrong, which costs them more. The finished remodel, however, is beyond their imagination.
As Christ-followers, we tend to get in the way when God renovates our souls. His method might require that we own up to our part in a misunderstanding, acknowledge an addiction, or ask for help with something beyond our capabilities.
Instead of being patient, we protest, pick apart God's ways, and then don't understand when we end up paying more for it. Our human minds can't comprehend or envision the result. But God knows what He is doing with us.
When you do not understand God's vision or methods for you, remember to trust Him.
(photo courtesy of pixabay.com.)
(For more devotions, visit Christian Devotions.)
---
---