David inquired of the Lord, "Shall I pursue this raiding party? Will I overtake them?" "Pursue them," he answered. "You will certainly overtake them and succeed in the rescue." 1 Samuel 30:7–8 NIV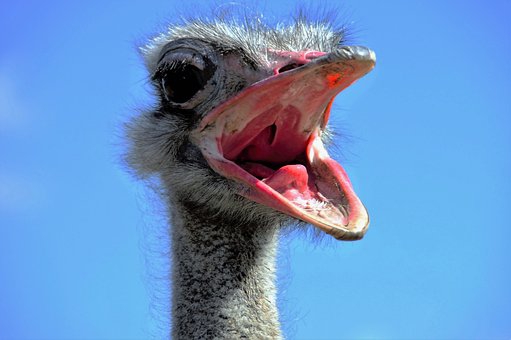 Once, I had my own Ziklag moment.
While my husband and I were away, some people used our short-term rental as a crash pad and drug house. The police said we were lucky. Fentanyl was a real possibility, and a minuscule amount left behind on a counter or table could have been deadly had we contacted it. I was shocked and angry. I felt violated.
When David was an outlaw and forced to live among the Philistines, he settled in Ziklag. One day, he and his men returned to Ziklag to find that the Amalekites had raided their homes and kidnapped their women and children.
David surely felt angry too. I can imagine he felt violated, perhaps even helpless. The man was in a crisis, but he did not complain to his friends, insist life wasn't fair, fall into depression, or check out mentally.
We've all responded in such ways before. It's human nature. There have even been times when I've felt as if God didn't care—as if He had let something terrible happen to me. If ever there was someone who had a chance to feel this way, it was David.
Instead, David determined he would seek the Lord by using the ephod. He understood it was never too late to take this step.
God is able when we are in a crisis and feel as if no one can help. He has wisdom for the most complicated situation. He gives hope when things seem most hopeless.
How can you remember it's never too late to call upon God?
(photo courtesy of pixabay.com.)
(For more devotions, visit Christian Devotions.)
---
---