And Jonathan said unto David, "O LORD God of Israel, when I have sounded my father (Saul) about to morrow . . . and, behold, if there be good toward David . . . but if it please my father to do thee evil, then I will shew it thee." 1 Samuel 20:12, 13 KJV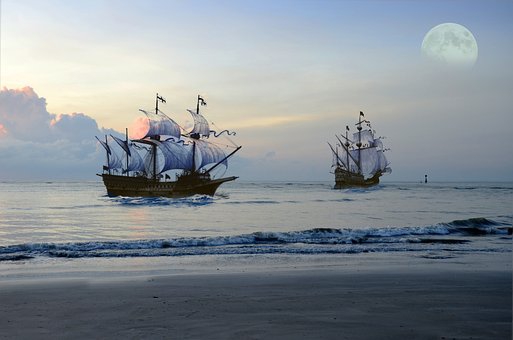 When we think of sounding, we think of the sounding line once used by mariners. They threw the weighted sounding line overboard and let it rest on the sea floor. The increments marked on the line let the sailors know how deep the waters were. With sounding, the mariners could see if they were in shallow, dangerous waters or deep, safe waters.
A person can also be sounded as Jonathan did his father Saul to discover his true intentions toward David. Saul's angry response revealed his evil intentions. To sound his father, Jonathan had to ask the question that touched the subject bothering Saul—and that was David.
People usually get around to revealing their true intentions, but if someone knows how to sound them, they can ask probing questions to find the underlying cause of things and divert them if their intentions are evil.
Psychiatry has a method of doing analyses that sounds a person. The psychiatrist asks leading and personal questions, encouraging patients to think about themselves and what's troubling them. Then they analyze the answers and recommend a solution.
We can even sound ourselves. By reading God's Word and with the help of the Spirit, we can look at the core of our being and have our intentions and motives revealed. God will show us which ones do not glorify Him and why He is not blessing our efforts.
When was the last time you took a sounding?
(photo courtesy of pixabay.com.)
(For more devotions, visit Christian Devotions.)
---
---