For God hath not given us the spirit of fear; but of power, and of love, and of a sound mind. 2 Timothy 1:7 KJV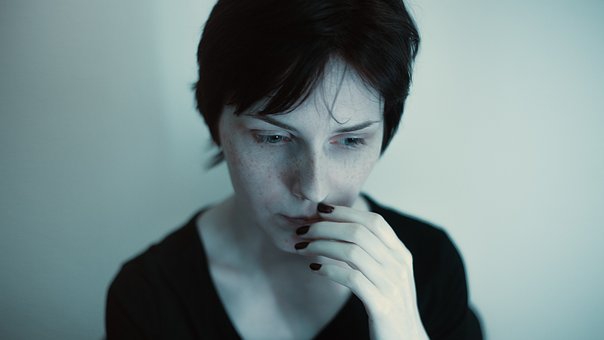 A woman once met Reinhard Bonnke, the famous evangelist, as he was leaving a meeting. She told him how she took sleeping pills because of fear. Curious, the evangelist asked about the source of her anxiety. She told him it was a dog. Whenever she heard the dog barking, she became afraid. At first, the evangelist was shocked, but then he said, "Instead of taking pills and being afraid, tranquilize that dog."
God has given us the spirit of sound mind to calm us in storms, not to give in to fear. He has also given us power and courage, the best of friends. But love must not be exempted because love for God entails believing and trusting Him.
We have many phobias: heights, darkness, tight places, planes, sickness, and death. But we also have Christ, who is a present help in times of trouble. He gives us power over fear. When we know Christ is always with us, we can overcome fear. Remember the disciples who cried out in the storm while Christ slept like a baby? Jesus slept because He knew God had dominion over everything. A little storm could not overwhelm Him. Faith conquers fear.
So, tranquilize whatever causes you to fear. Speak to your fears in the name of Jesus, so you will not become a slave to them.
What steps can you take to help you deal with fear?
(photo courtesy of pixabay.com.)
(For more devotions, visit Christian Devotions.)
---
---