Though the fig tree should not blossom, nor fruit be on the vines . . . yet I will rejoice in the Lord. Habakkuk 3:17-18 ESV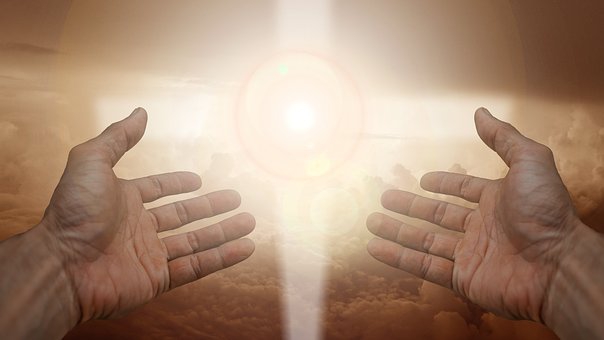 "What on earth do fig trees, olive oil, sheep, and cattle have to do with me in modern American society?" I asked myself.
Fig tree not blossoming? Long-held expectations have been dashed. No fruit on the vines? Efforts and prayers don't lead to the hoped-for results. No olive oil or food? At times, I become keenly aware of what's missing in my life. Being cut off from the fold? Sometimes I feel isolated from others and deem myself unprotected. No herd? Something I thought I held safely suddenly disappears.
Rather than lasering on disappointments, I can opt for joy and rely on God. He will be my strength—plus a bonus promise for nimble and sure feet. A wonderful blessing as I walk on with Him step by step.
But it all hinges on me focusing on the three-letter word "yet." Yet I will rejoice in the Lord.
Choose to rejoice in God today and turn away from self-pity. He will strengthen and guide you as you trust Him.
(photo courtesy of pixabay.com.)
(For more devotions, visit Christian Devotions.)
---
---