A good tree cannot bear bad fruit, and a bad tree cannot bear good fruit. Matthew 7:18 NIV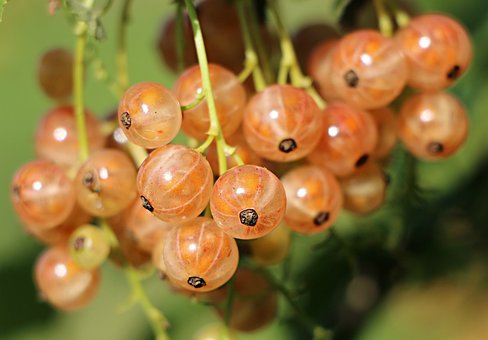 I Googled Agricultural Commodities Inspector (fruit inspector) and found they ensure only the best produce goes to consumers. To protect the public from tainted crops, they collect samples for testing, verify the sanitation of production facilities, weigh, grade, seal, and label products.
But what about the Fruit of the Spirit?
God wants us to be His fruit inspectors. His Spirit trains us to discern the good fruit from the bad, helping us avoid what cannot satisfy our needs.
Like trees in the Garden of Eden, we live in our Father's kingdom, producing spiritual fruit at the right time for His glory. But we should often consider the quality of our fruit and whether it would pass a godly inspector's test.
One morning, I thought of the song lyrics that say others will know us by our love. God likes to remind me of important things when my mind is fresh. Indeed, love is the most valuable Fruit of the Spirit.
We can produce the fruit of love by allowing the Spirit to cultivate our fruit, seizing opportunities to nourish others, connecting with others in worship, feasting on the varieties of spiritual fruit, and looking beneath the surface of those around us to discern what is good or bad.
I plan to stay attached to the Vine, which is Jesus, to produce holy and nourishing fruit. What can you do to accomplish the same?
(photo courtesy of pixabay.com.)
(For more devotions, visit Christian Devotions.)
---
---