A good name is better than precious ointment; and the day of death than the day of one's birth. Ecclesiastes 7: 1 KJV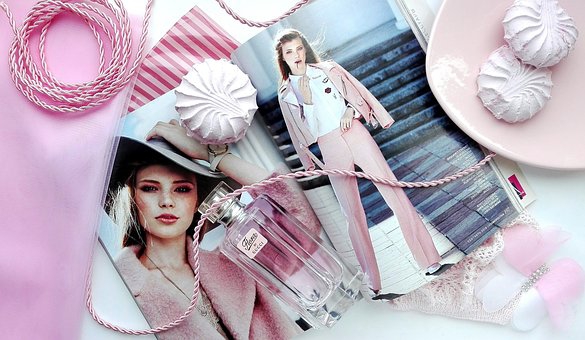 Character beats cologne every time.
I still remember two of my classmates from high school. Edward came from a poor family but one with a reputation for being honest, hardworking, and caring. Joey originated from a wealthy family who owned a business in town, lived in luxury, and flaunted their wealth. Joey was primarily known for wearing expensive cologne.
Edward and Joey died within a year of each other. People remembered Edward for his character but Joey for his cologne. People enjoyed having Edward as a good friend, but Joey was good for smell only.
Sometimes people confuse their priorities and prioritize earning a living rather than making a life. As a result, building wealth becomes more important than building character.
Having a good name means having good character and then behaving accordingly so we can earn a reputation for being honest, hardworking, and caring—regardless of our social status. Only the wealthy could usually afford precious ointment—an ancient aromatic cologne.
But the end comes to both the one with a good name and the expensive cologne. The death of the one with the good name is better than his birth because, although born with nothing, he earned a reputation for showing goodness and kindness. On the other hand, the one who lived selfishly and in luxury will be remembered only for his expensive and smelly perfume.
Some still flaunt their wealth to get everyone's attention, while others quietly build good character and an impressive reputation. They impact lives for Christ that others will remember long after they are gone.
How can others know you from your character, not your cologne?
(photo courtesy of pixabay.com.)
(For more devotions, visit Christian Devotions.)
---
---