But godliness with contentment is great gain. 1 Timothy 6:6 NIV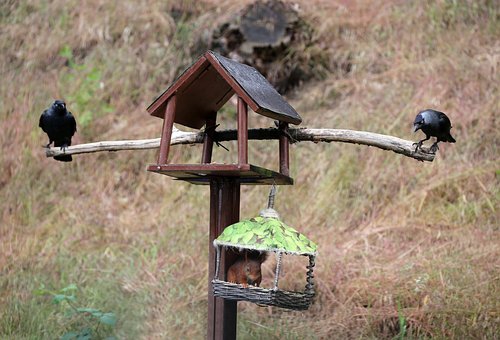 Someone will always have something bigger or better than us.
Daily, our children are confronted with all the world has to offer. Social media, friends from school, and their surroundings provide many temptations for envy and jealousy. So how do we guide them?
We begin by acknowledging how dangerous envy and jealousy are. We see the results all over the world and sometimes in our homes. If one sibling has something the other wants, disorder and fights can erupt, and they always end in tears.
Teaching our children the opposite of envy and jealousy entails teaching them to be content with what they have. To be happy about someone else's success and admire someone else's talents involves wisdom from above. Our children can only learn that from our example.
We must pray for God to teach us how to use His wisdom. Further, we should ask God to help us be content with what He has given us so we can teach our children the same. God is our provider and will always give us what we need and as much as we need.
What are some ways you can keep jealousy away?
(photo courtesy of pixabay.com.)
(For more devotions, visit Christian Devotions.)
---
---