Faith comes by hearing, and hearing by the Word of God. Romans 10:17 NKJV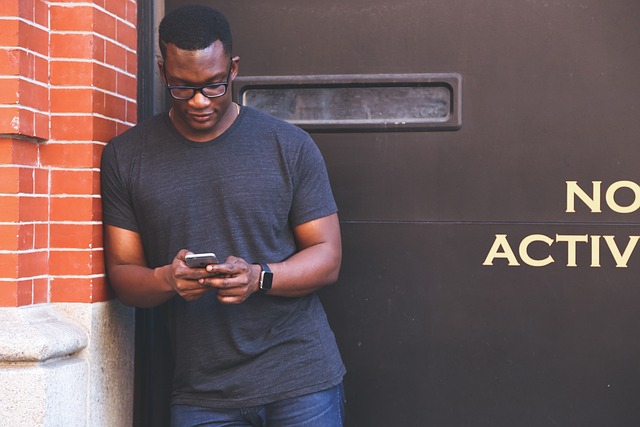 The greatest communicator ever must be God.
Ideal communication happens when we establish common ground. Well, talk about creating common ground … Jesus gave up heaven and became a squirming infant, depending on others to feed, hold, and care for Him.
You may have heard the analogy that Jesus' coming to earth was like us becoming an ant and living among ants for thirty years. As a human, He was tempted and felt pain like us. He even took our sins upon Himself when He died on the cross.
At Christmas, Good Friday, and Easter, God conveys His most important message: "I love you, I love you, I love you." His sacrifice bought us salvation, but it also bought us two-way communication with God.
We can hear from God. Not audibly, but He does speak to us through the Bible. That's why it's worth our while to give the Bible priority. It introduces us to God and grows our faith.
In any solid relationship, whether with a friend or spouse, two-way communication is vital. We speak to Jesus through prayer. We don't have to be eloquent or use "right" words. We can talk to Him with ordinary words. We should be honest with Him about our feelings and nagging doubts. We can also ask Him for what we need.
Our awe for God may hold us back, but Jesus wants us to dine with Him and have a back-and-forth conversation. In fact, He longs for that. What an unsurpassed opportunity.
How can you be more consistent in talking with and listening to God?
(photo courtesy of pixabay.com.)
(For more devotions, visit Christian Devotions.)
---
---