Let him smother me with kisses—his Spirit-kiss divine. Song of Songs 1:2 TPT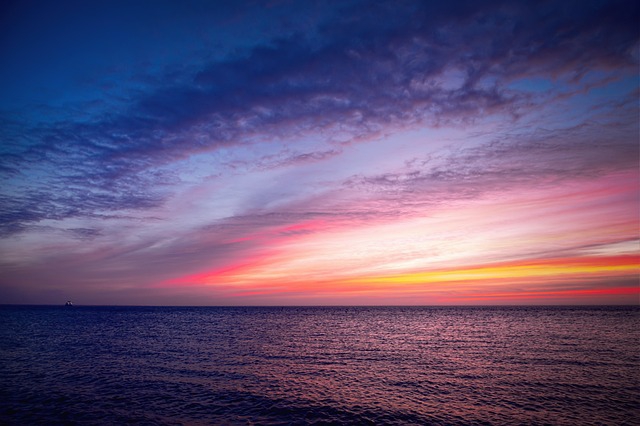 Writing poetic prayers in rhyme has become one of my love languages with God.
Considering how quickly my pen moves across the page when writing this rhythmic way, I believe God hands me these words to express back to Him. He wired me to enjoy rhyming poetry since childhood and has blessed me to delight in Him this way in adulthood.
Jesus used poetry to share the gospel and had six books known as poetry included in the Bible: Psalms, Proverbs, Ecclesiastes, Job, Song of Songs, and Lamentations. Although my poetry is much simpler than God's Word, writing these poetic prayers helps me delight in the Lord.
The Bible teaches us to pray with all kinds of prayers. So with my poetic prayers on various topics, I can't get enough of spending poetic time in God's presence.
Included below is a part of a longer poetic prayer I wrote during the start of the COVID pandemic, a time when praying poetically increased for me:
I enter the room of my soul and close the door
Seeking God to heal and cure
To shine His Grace upon this land
To remind us that it's on His Love we depend.
Lift us up, God
Hear our cry
Shake this world
To in You abide.
Forgive our sins and dust us off
Help us to seek You before we take off
With our own plans
And that of man.
During my devotion time one morning, I postured myself before God, extending my arms up and out diagonally, asking Him to open my heart to connect with His Word poetically. I landed in Song of Songs. The Shulamite didn't ask God for power, position, or promotion but for a kiss. Intimacy with Jesus Christ is more important than anything else He can give us.
God's poetry is His kiss to us. How does God kiss you?
(photo courtesy of pixabay.com.)
(For more devotions, visit Christian Devotions.)
---
---