Then Peter began to speak, "I now realize that God does not show favoritism." Acts 10:34 NIV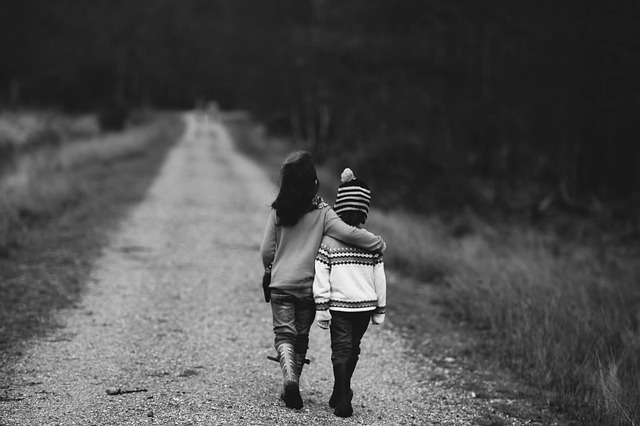 Let's face it. We all have favorites—foods, hairstyles, entertainment, and more serious favorites that create slanted biases. Our minds categorize in terms of favorites.
I love to study, so I pursued a career as a teacher, seeking to inspire young minds to love learning and embrace education. In my mind, every high schooler I taught was destined to complete a university degree.
One year, the Lord sent me a charming, God-fearing principal who was a former PE teacher, but a man who hated academic labors. At every possible moment, he yanked our kids out of their classrooms on exciting field trips with great interaction and outdoor activity but little or no academic purpose. As a result, it became more difficult for me to meet the requirements for each class syllabus. My resistance to my boss's spontaneous outings spotlighted our conflicting preferences.
The heart of our conflicts is often found in opposing goals, preferences, and values—favorites. Peter had been raised in a culture of law that forbade interaction with pagans. But God.
It often comes down to that, doesn't it? In Acts 10, God commanded Peter to reach out to Gentiles and to welcome them into the Christian faith. Peter's well-honed favoritism, his preference for all things and people Jewish, was altered by God Himself, the author of the law that had encouraged Peter's favoritism.
God used that principal to help me re-think my well-honed favoritism and recognize and value other disciplines beyond academics.
In what areas is God challenging some of your favorite points of focus and value so He can enlarge His kingdom and prosper your faith?
(photo courtesy of pixabay.com.)
(For more devotions, visit Christian Devotions.)
---
---