From him the whole body, joined and held together by every supporting ligament, grows and builds itself up in love, as each part does its work. Ephesians 4:16 NIV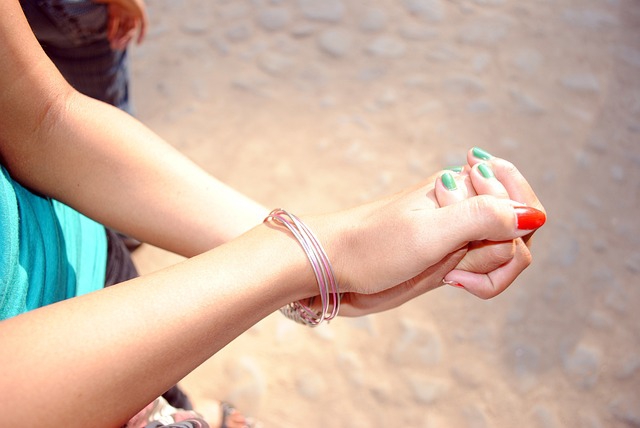 Early one morning as I cooked, I flipped through the television, looking for something to watch.
As I did, I landed on a documentary about the life of bees. By this time, I had tired of flipping through each station, so I left the documentary on and re-focused on preparing my meal.
The narrator described how a hive of honeybees consists of thousands of bees. He then told how each honeybee had a job contributing to the hive's success. From cleaning the hive to building the honeycomb, pollen packing, attending to the queen bee, and more, each bee in this dynamic relationship bond contributed, sacrificed, and offered its best to the hive's success.
I could not help but think about how the bees' activities can apply to human relationships. Whether with family, friends, or work peers, we must provide our God-given best to support the growth and progress of those we bond with. As members of Christ's body, with Christ as our head, we are equally called to edify each person and give them the loving, constructive feedback necessary to fulfill their God-given role.
Many of us have witnessed dynamics that fall short of healthy relational bonds, but we all must ensure that the body of Christ can function in unity to fulfill God's purpose.
What are some things you can do to maintain healthy bonds that support unity, growth, and the progress of those you connect with?
(photo courtesy of pixabay.com.)
(For more devotions, visit Christian Devotions.)
---
---