But he said to me, "My grace is sufficient for you, for my power is made perfect in weakness." Therefore, I will boast all the more gladly of my weaknesses, so that the power of Christ may rest upon me. 2 Corinthians 12:9 ESV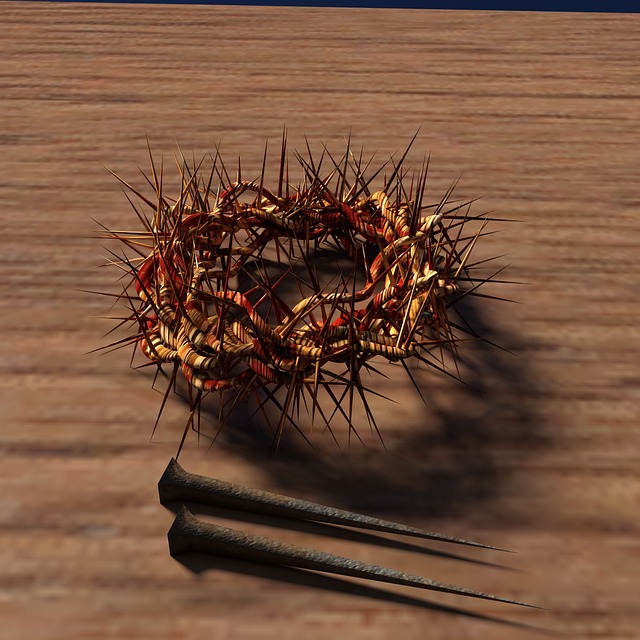 With a click of the mouse, I left the video conference call before most of my colleagues could say their goodbyes.
On cue, the floodgates opened, and the tears rushed out. Maybe they'd somehow wash away my embarrassment. I'm out of my league here, I thought, as I dropped my face in my hands, hoping to muffle my sobbing from my husband, who worked next door.
A year after joining a new company, my manager went on leave, and I was challenged to learn and perform two roles simultaneously. By all respected accounts, I did an excellent job. I'd heard the phrase "grace under pressure" more than once.
No one expected me to have all the answers. No one expected perfection. No one … but me. But the self-inflicted pressure became unbearable. After each call and presentation, my inner voice taunted me: You're just not good enough.
Frantically, I tried to gather myself and stop the mental replay of my fumbles during the meeting. As my mind grasped for a lifeboat to save me from drowning in a sea of self-doubt, the Holy Spirit whispered, "My grace is sufficient." And indeed, it is.
Paul tells the church at Corinth about his thorn in the flesh. We don't know the thorn's identity, but it was a weakness that humbled him and kept his eyes on the source of his strength: Jesus Christ. Although Paul asked the Lord to remove his struggle, God refused.
My lifeboat arrived in God's words to Paul. I revisited my perception of my weakness. What if my battle with persistent self-doubt was my thorn in my flesh—not to disqualify me, but to keep me dependent on God? What if the truth for each of us is that we'll have to contend with our weaknesses for the rest of our days? To this, we should reply as Paul: "Most gladly, therefore, I will rather boast about my weaknesses."
Sometimes God will not remove our thorns. Instead, we lean on God's all-sufficient grace. Like Paul, we should flip our weakness on its head and boast about it. At the core of our weakness is where God's limitless power is made perfect within us. And that alone equips and qualifies us to do His good work.
How can you learn to let God use your thorn for His glory?
(photo courtesy of pixabay.com.)
(For more devotions, visit Christian Devotions.)
---
---