My son, give me your heart and let your eyes delight in my ways. Proverbs 23:26 NIV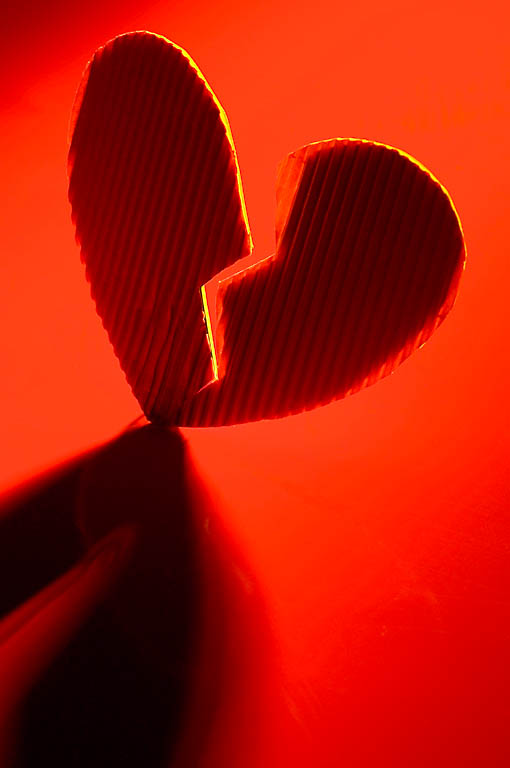 "Give Me thy heart, says the Father above; no gift so precious to Him as our love." I will never forget it. It was the one hymn that, without fail, brought tears to my eyes.
It started when I was a child. Who knows why, but when this hymn would float through the sanctuary, I cried. It was my calling as a little girl. The one moment when I felt the finger of God touch my heart. I have plans for you. Give me your heart.
In the beginning it frightened me to think God might be asking me to do His work. All I saw were missionaries from Africa, and it horrified me to think I might be asked to go so far away. . .to a place that, when I was a child, seemed so desolate and forgotten. Still, the words of the hymn haunted me: "Softly He whispers wherever thou art. Gratefully trust
Me and give Me thy heart."
It wasn't until I was thirty-eight years old that I really realized God would use me where I was best suited. He'd gifted me with unique talents—talents others did not possess. Things He could use through me. So sitting in the quiet of an empty sanctuary on Valentine's Day, I plucked out the familiar tune on the piano and freely gave Him my heart.
God blesses us long before we're a twinkle in our parents' eyes. He's already chosen our attributes, designed our gifts, and set His timing in motion. He knows exactly where our abilities and service will be best utilized, and His desire is to delight in us as we delight in His ways. He whispers, "Give me thine heart. . ." then He waits for our answer.
Valentine's Day has always been special to me. I love to share a sweet card with the earthly love of my life, but more so I'm reminded of the heart I gave to Christ. The one that still cries every time I hear that hymn. The heart that loves a God so special and unique, I could never measure up.
Give Him your heart. He whispers for you to come to Him. Say yes, and you'll never see Valentine's Day in the same light again.
(Photo courtesy of office.microsoft.com.)
(For more devotions, visit us at www.christiandevotions.us.)
---
---