We demolish arguments and every pretension that sets itself up against the knowledge of God, and we take captive every thought to make it obedient to Christ. 2 Corinthians 10:5 NIV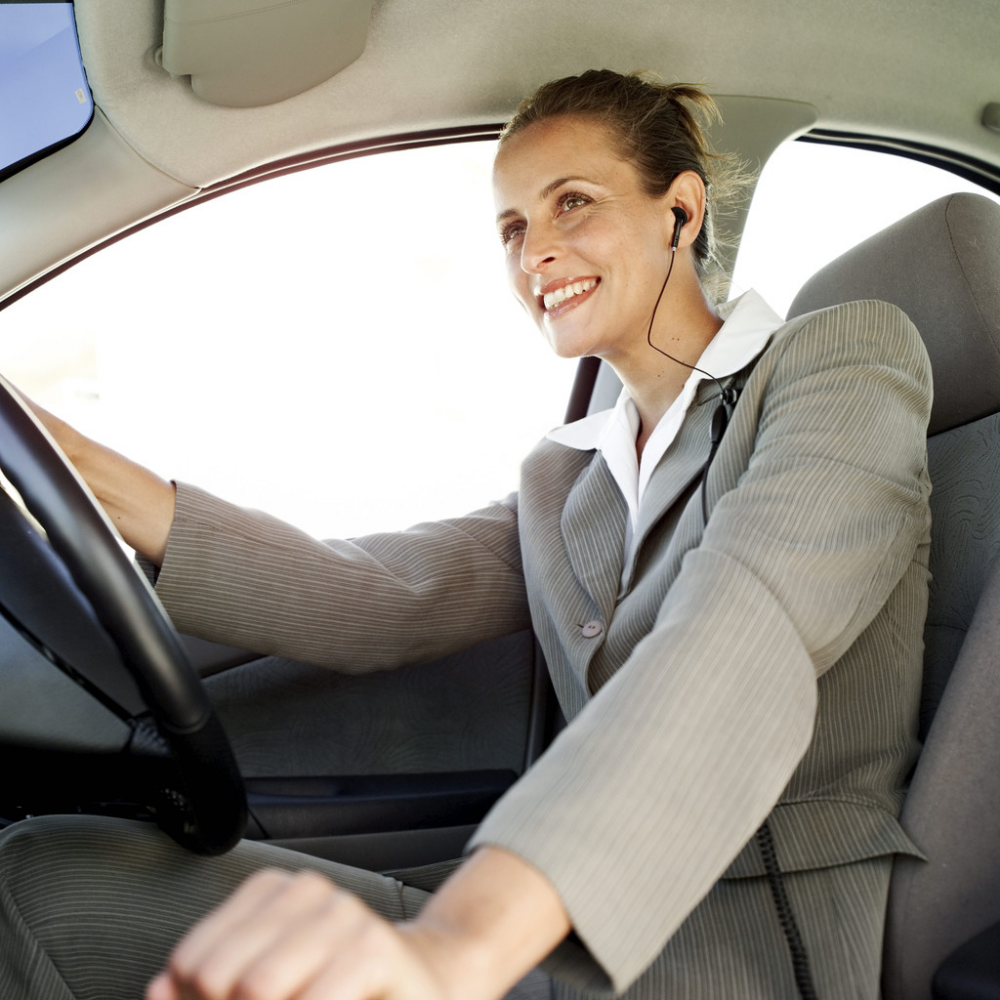 I awoke to the realities of everyday life. Going to a job that I dreaded, taking the kids to school, planning a dinner menu, all while trying to remember if I turned off the lights in the bedroom before I rushed out the door. That was my morning.
My commute usually consisted of prayer with my son before he climbed out of the car, grabbing a cup of coffee from BP, and flipping between the TJMS and the CDs in my disc changer. Today was no different, except it was cloudy and I didn't feel like getting out of bed, let alone going to work. Fifteen minutes into my commute, my mind drifted back to a daily confession I'd posted on my bathroom wall. It read: I am content and emotionally stable! I will not live my life dictated by my feelings! After all, what did I have to feel bad about? God was moving in my life in mighty ways. He'd answered prayers and changed my life, so what in the world did I have to feel down about?
At that moment, I realized my thoughts were being held captive. I wasn't going to allow the enemy's tricks to sidetrack my focus from an all-loving, all-powerful God and place them onto myself. Regardless of the trials the day might bring, I was suddenly confident whatever God brought me to, He would bring me through. God says when I hope in Him, my strength will be renewed. My heart will soar, and I'll be strong.
Choose to run toward your destiny. Trust in God and you will not grow weary when faced with challenges or opposition. Press your way through, and God will exalt you in due time. Allow God to renew your strength. Take every negative thought captive and continue to believe Him. Look for the wonder and glory of God all around you and choose to see the sun even when clouds fill the sky. I pray you see the beauty in all things your heavenly Father has created just for you.
(Photo courtesy of office.microsoft.com.)
(For more devotions, visit us at www.christiandevotions.us.)
---
---