This is the day that the LORD has made; let us rejoice and be glad in it. Psalm 118:24 NIV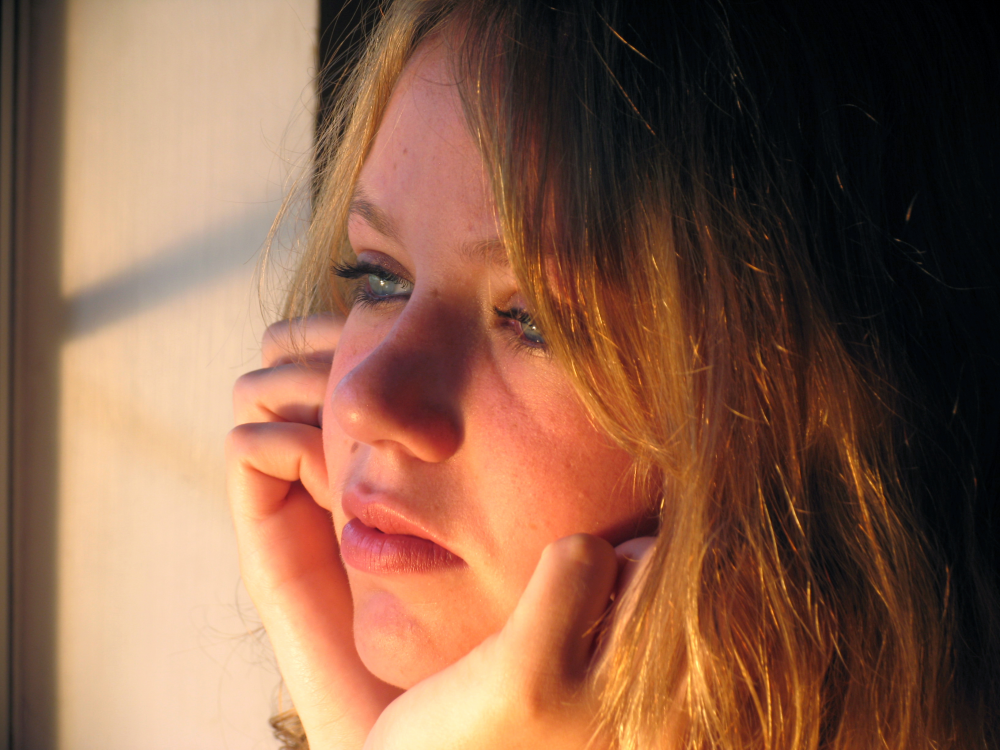 "Just be." She told me to take some time for myself and "just be."
I had known her for twenty years. She was one of the very first people I met when I moved to this area. We met at work. She was so nice to me, and she made me feel welcome ... like I mattered. Like I was important, and what I said was interesting. Five days from her fiftieth birthday, my dearest friend passed away without warning. Her death rocked the world of all who knew her. I was in a state of shock. She was a mentor, advisor, therapist, and confidant, but most importantly, she was a dear friend who loved me.
It always seems to take something like this to make us realize how fragile the world we live in really is. I'll do it when I have more time. Tomorrow, next week, next month, next year. None of us live in the here and now anymore. Our lives … my life, moves at breakneck speed. My sweet friend reminded me I needed to stop, breathe, and just be. I worried about things in my life where I had no control and the lack of control made me anxious.
God makes every day special. He carefully weaves threads of joy, purpose, and excitement into each one. All He asks of me is to rejoice and be glad in it. Marcie, let the worries be mine and the joys be yours.
There's a lot in this world to worry about, but I've decided to make more of an effort to just be. I've decided to rejoice in what comes before me when the sun rises and to be glad. I've also decided to trust those worries to the One who can do something about them.
I went to the store and, on a whim, bought a beautiful bouquet of flowers. They were colorful flowers and, for some reason, they made me smile. Normally, I would have talked myself out of such a purchase. But I thought of my friend and how her life was cut way too short way too soon. Then I decided maybe she was right … we all need to just be a little more often.
When you have those very long and very sad days, remember who is in control ... and just be.
Photo courtesy Morguefile.com & anitapeppers
For more devotions – visit www.christiandevotions.us
---
---