The thief comes only to steal and kill and destroy; I came that they may have life, and have it abundantly. John 10:10 NASB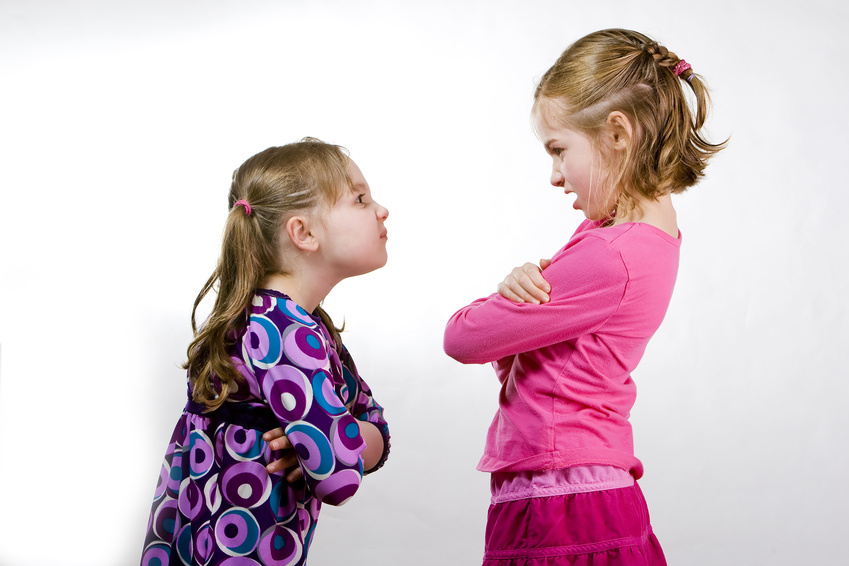 Great things are on the horizon. They take shape before my eyes as I witness God's unmistakable hand on people and circumstances. God uses all the ripple effects of life's small moments in the larger scheme of things. Sometimes I struggle to keep that in mind.
I'm sure you've been there too. Watching in awe as impossible circumstances change and take shape. Then it happens. A misinterpreted motive, a wrongly placed word, a zeal that overshadows personal feelings; and in that moment, promise has changed to conflict.
What are we to do when the Christian life of abundance is not all Jesus promised in John 10:10? When the enemy seems to get a hold and keep it, or when conflicts stir all around and with regularity.
I must admit, I say and do things I wish I could take back. The worst part for me is, when it happens, it seems to occur over and over again. I've unknowingly offended this one, overlooked that one, and callously moved ahead without addressing my poor behavior.
My mind has turned from God's hand at work, to necessary conflict resolution. I can't focus on Him because I must focus on them. It's a shame that the forward momentum is disturbed. But when words and actions meant to move in time with the big picture, trample hearts not in tune with the song, it causes great unrest. It's Satan's way of getting our attention and letting us know he's in it too.
I think back to band class – the importance of keeping in time regardless of hitting the wrong note. If I stopped to evaluate or replay, I'd be well out of sync with the group. I know in this situation I must move forward. Life is the same; it's prudent to move past a mistake rather than allow an offense to fester. When I'm the offender I find the same prudence must prevail.
Satan gains a victory every time we allow problems to steer our actions rather than remain in tune with God's plan. We can always go back to a musical piece and evaluate where we went wrong later. Putting distance between conflict and resolution is sometimes the better way. It allows hearts to heal, clarity to surface, and God's perfect timing to prevail.
The next time conflict arises, recognize Satan for the destroyer he is, and trust God for the abundance He has promised.
(Photo courtesy of office.microsoft.com.)
(For more devotions, visit us at www.christiandevotions.us.)
---
---