You shall teach them to your children, talking of them when you are sitting in your house, and when you are walking by the way, and when you lie down, and when. you rise Deuteronomy 11:19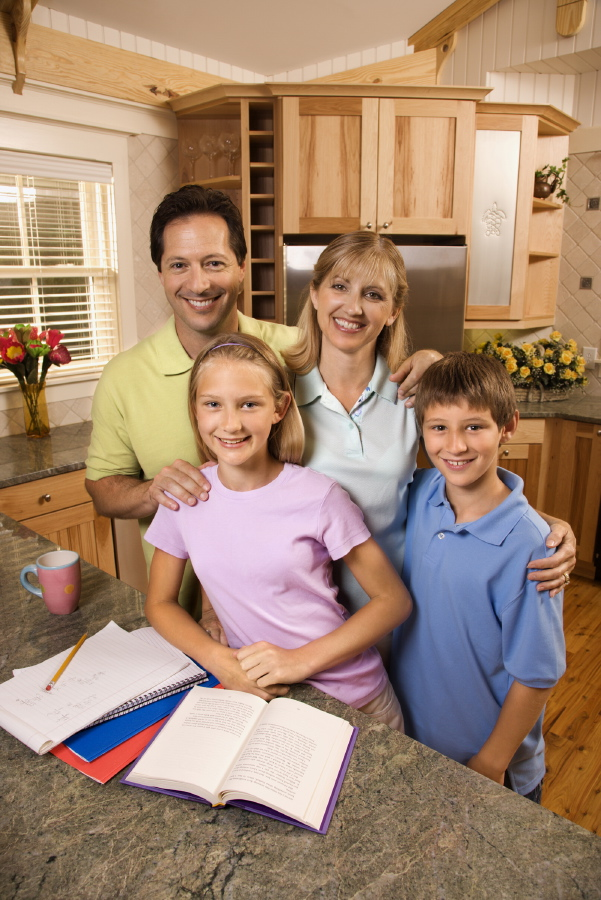 "Mommy, can we talk about the devil?" my three-year-old asked as I tucked her into bed.
"Sure," I said, "what do you want to know?"
"Why is the devil in hell?"
These are the questions I knew I'd have to answer even before I had kids. I took a deep breath and smiled as I told her a brief story of how Lucifer fell from grace.
I saw her fear turn into peace and happiness as she grasped the concept. "Don't ever be afraid to ask me or Daddy your questions."
She smiled.
Moses taught the importance of teaching your children the way of the Lord at all times. God wants our children to know Him at an early age so we can thwart the devil's hand in their lives. We began to allow our daughter to say the prayer at family gatherings. Our three-year-old led prayer at dinner and always amazed me how she prayed with such conviction. It's important to remind our children who we put our trust in. I like to ask my daughter, "Whose team are we on?" She yells, with a smile, "JESUS!"
I want my baby girl to have a real understanding of why we worship and love God. That way she will build her own foundation of love and a genuine relationship with Him and see the abundant blessings He has in store throughout her life.
It's my job to teach my daughter the ways of the Lord, to continually remind her God is always with her. These are the commands of God … commands He set in place for a reason. He knows Satan will eventually come knocking, so I have to prepare her to keep the door to sin locked.
Do your children know whose team they are on? Strive to help them grow stronger in the ways of the Lord and God will bless your efforts.
(Photo courtesy of microsoftoffice.)
(For more devotions, visit us at www.christiandevotions.us.)
---
---