For God so loved the world that He gave his one and only son that whoever believes in Him shall not perish but have eternal life. John 3: 16 NIV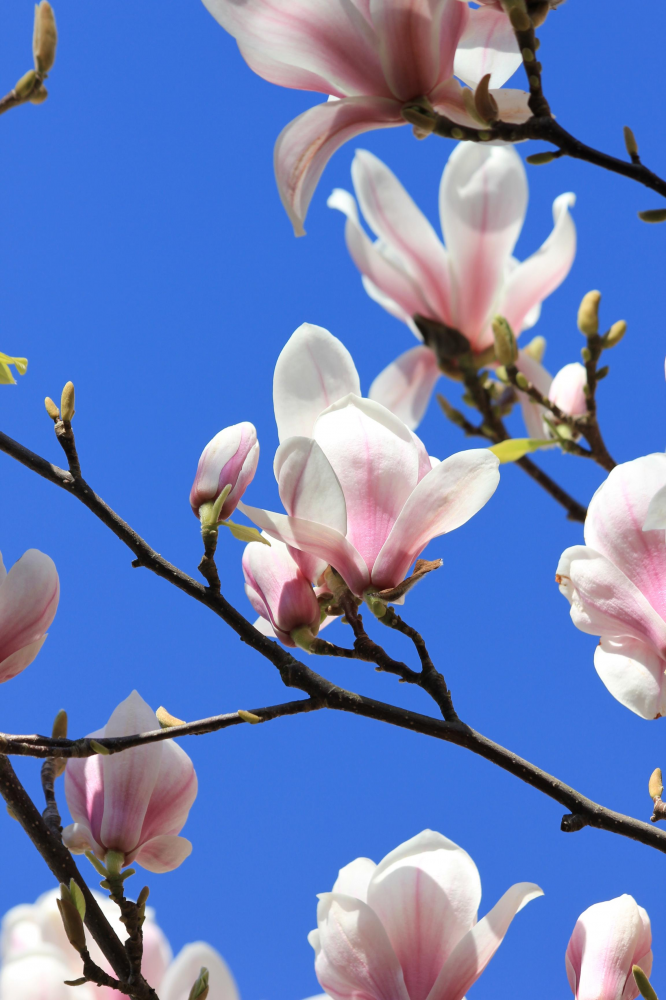 I get antsy. Every year about this time, my emotions run over me like a steamroller. I find myself stressed, restless and well … antsy.
It took me years to figure out why every spring, I feel this surge of anxiety. It's not like I have horrible things hanging over my head. But then I guess there was a horrible picture.
Easter, even in the celebration of the risen Christ, haunts me. I know it's weird, but there's a picture in my mind – this looming picture that heaps on me, a tremendous guilt.
The thoughts of God incarnate, hanging on a cross – His hands shoved against rough wood and nails the size of railroad spikes, driven through His flesh. His feet, spilt through the skin and bone only to prevent the one action He so needed … the ability to push His toes against a small block and lift Himself upward just enough to take in a wisp of air.
And He did this without hesitation.
I had a friend ask me if I liked going to work. "Yes, I go because I need the paycheck."
He hammered at me again. "But you don't like going to work. You go because you have to." Despite his best efforts, my answer remained the same. I love my job, my boss, my friends. I like going to work. I need the paycheck.
Still, this is the best example I can think of for Jesus. He didn't want to die. He didn't love heading up the hill dragging His own cross, but He loved me. He still loves me. Every single, ugly, hidden part of me – and because of His love, He gladly went to the cross. Sad for Himself and yet rejoicing in the joy and result of the job – of the sacrifice. I can't say He loved going to the cross, but I know without a doubt, He loves me and the result of His efforts saved me.
We're human. I doubt any of us can wrap our minds around the joy Christ found in going to work that day. For me, the sacrifice grates at my heart. It tears me apart as the signs of a bloody cross don church bulletins and Sunday school lessons. It hurts to think this man, this Christ, who never laid physical sight on me, could love me this much.
This is God, bigger than we can imagine, dressed and ready for work – every day. Dreading the grind of my sinfulness, but joyful in knowing His sacrifice was worth it all. When the Master offers you His hard-earned gift, accept it and know the depths of love.
Photo courtesy of morguefile.com and Huggie
For more devotions, visit www.christiandevotions.us.
---
---