I will give you a new heart and put a new spirit within you; I will take the heart of stone out of your flesh and give you a heart of flesh. Ezekiel 36:26 NKJV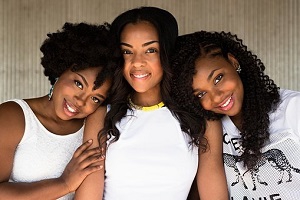 Placing the chilly dish in the hot oven, I envisioned the moment I would pull it out again.
Bubbling edges would surround the tempting, crispy top, and creamy, cheesy, steaming potatoes would fill the center. I'd originally mixed up enough for two casseroles, baking the first one Christmas morning and sticking this one in the freezer for another day. Even though I moved this second one from the freezer to the refrigerator the night before, I couldn't tell how thawed the center was before baking it.
After starting out with the oven at the same temperature, I decided I might need to watch this casserole more closely. Several minutes later, I smelled the crumbly top, starting to brown. I knew the center couldn't be hot, so I turned the temperature down and kept baking it. The process was more delicate today than on Christmas morning. I spent more time checking and adjusting until I achieved the desired results.
Some people are like the casserole's center. God has already softened their hearts and made them ready to receive the gospel while others remain cold to our witnessing attempts. To the latter, too much trying on our part seems to make them crustier toward God's Word. Reaching them may require turning the heat down and being patient as we continue to love them and pray for God's softening of their hearts.
Only when God makes a heart ready can we see a heart that was once cold as stone become on fire for the Lord, bubbling over with the love of the Savior, ready to go tempt someone else with the Good News they now harbor in their divinely warmed heart of flesh.
When our heart has been warmed by the Father, it's time to look for signs of thawing in those around us. Often, it's through us God chooses to touch those hearts, applying just the right amount of heat at just the right time.
Look for someone whose heart you need to touch.
(Photo courtesy of pixabay.)
(For more devotions, visit Christian Devotions.)
---
---