Thou art my hope, O Lord God: thou art my trust from my youth. I will hope continually, and will yet praise him who is the health of my countenance, and my God. Psalm 71:5, 14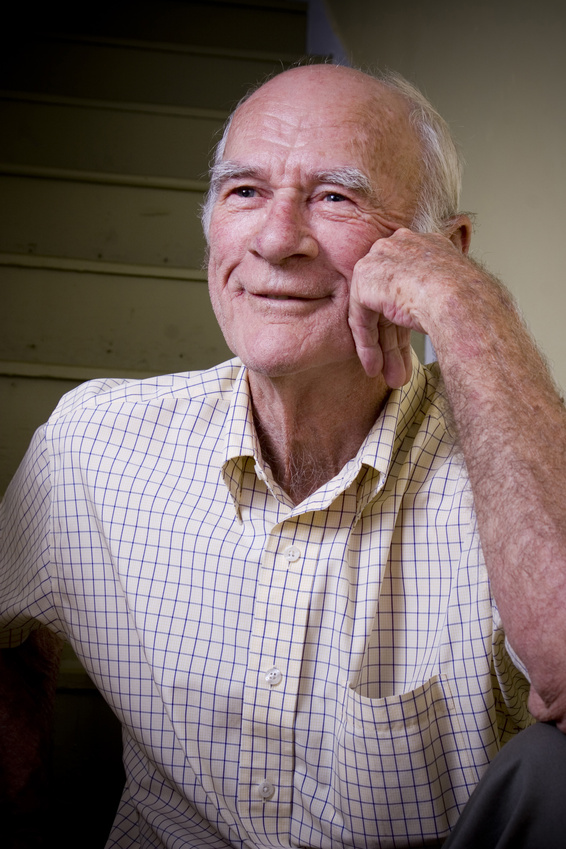 The old gentleman sat with his back to us at a local restaurant. My husband and I nodded to him as we passed by heading to our table. Later, when a waitress stopped to refill his water glass, she asked about his wife.
"Doing better," he replied. Then he asked about her family, and a brief conversation followed before she moved on to the next table. A regular customer, I said to myself. Obviously missing his wife's company.
We had almost finished our meal when a strange thing happened. The man shuffled toward us and placed a napkin on our table. Then he made his way to the cash register and out the door. On the napkin, written in all caps with a shaky hand, were these words: WE MUST ALWAYS HAVE OLD MEMORIES AND YOUNG HOPES.
My husband and I wondered what the words meant to him and especially why he had chosen to share them with us. I can only guess at the meaning behind those block letters. No doubt he was fondly remembering better times and letting those thoughts of yesteryear offer a sweet aftertaste to his evening's meal.
But I was intrigued by the phrase "young hopes." As one well up in years, the man was still young in heart. Rather than being embittered, or anxious, or morose about his circumstances, he offered us—total strangers—the gift of hope, the kind we associate with the dreams and aspirations of youth.
Perhaps this man had not achieved all he'd expected in life. Perhaps the years had passed too swiftly and health had deteriorated. But nothing had deterred his "young hope," and he wanted to encourage others to keep hope alive. I wanted to run after him, to tell him that I have this hope for a better tomorrow, a hope that is eternally new and full of life, a hope found in knowing and serving Jesus Christ.
Today I want to pass the gift along to you. Cherish your "young hopes." We Christians hope for things unseen. It's easy to lose hope when our vision of it is obscured by pain or loss or adversity. But the hope offered through Christ is securely grounded, an anchor of the soul, sure and steadfast.
Hope in the Lord!
(Photo courtesy of microsoft office.)
(For more devotions, visit us at www.christiandevotions.us.)
---
---