Whoever has this world?s goods, and sees his brother in need, and shuts up his heart from him, how does the love of God abide in him? I John 3:17 NKJV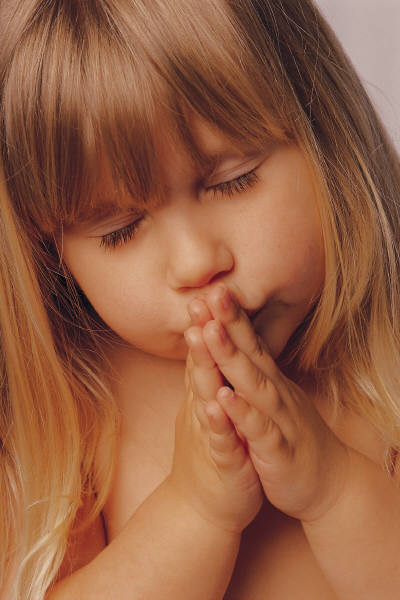 My father was an orphan, left on a doorstep in San Francisco in the Nob Hill area when he was a month old. He was then raised in an orphanage in San Francisco. Adopted when he was seven by Minnie and George Segress, he was taken to Visalia, some seventy-five miles south of Fresno, CA. His original name was Shelton.
Dad never forgot his days at the orphanage. Before he went to sleep, he always sang, Jesus loves me, this I know, for the Bible tells me so, little ones to Him belong, we are weak, but He is strong.
Recently, several people from our church made a mission trip to an orphanage in Rocky Point, Mexico. We took donations for them to have a shopping spree at Costco. It meant so much to all of us. We were with those in charge as they chose several wagons of milk and a twenty-five-pound roast for the little ones. I even bought cookies that weren't on the shopping list to brighten little faces.
It meant so much to me to see happy, healthy children being raised under the Cross on the little chapel at the orphanage, knowing I myself might not be here if it weren't for orphanages. I pictured my father as a frightened little boy, cold and alone in the darkness. I wept an unnoticed tear.
Orphanages are like bittersweet chocolate. The sweetness of the children's faces is mixed with the bitterness of the reality that so many others aren't given the love and care they need. At least we can rescue some, my quiet heart reminds me.
John taught the importance of giving freely to those in need. He reminded us God cannot abide in us if we withhold from those in dire straights. But when we share, amazing things happen. Those who receive, learn to give, and then receive. Their hearts are warmed just as the giver is blessed.
Let God work in your heart. Give to the open arms of those in need. Listen to the still, soft whisper as He nudges you to care for those in need. The blessings come full circle when you heed His call.
(Photo courtesy of microsoft office.)
(For more devotions, visit us at www.christiandevotions.us.)
---
---