Now therefore, I pray thee, if I have found grace in thy sight, shew me now thy way, that I may know thee. Exodus 33:13 KJV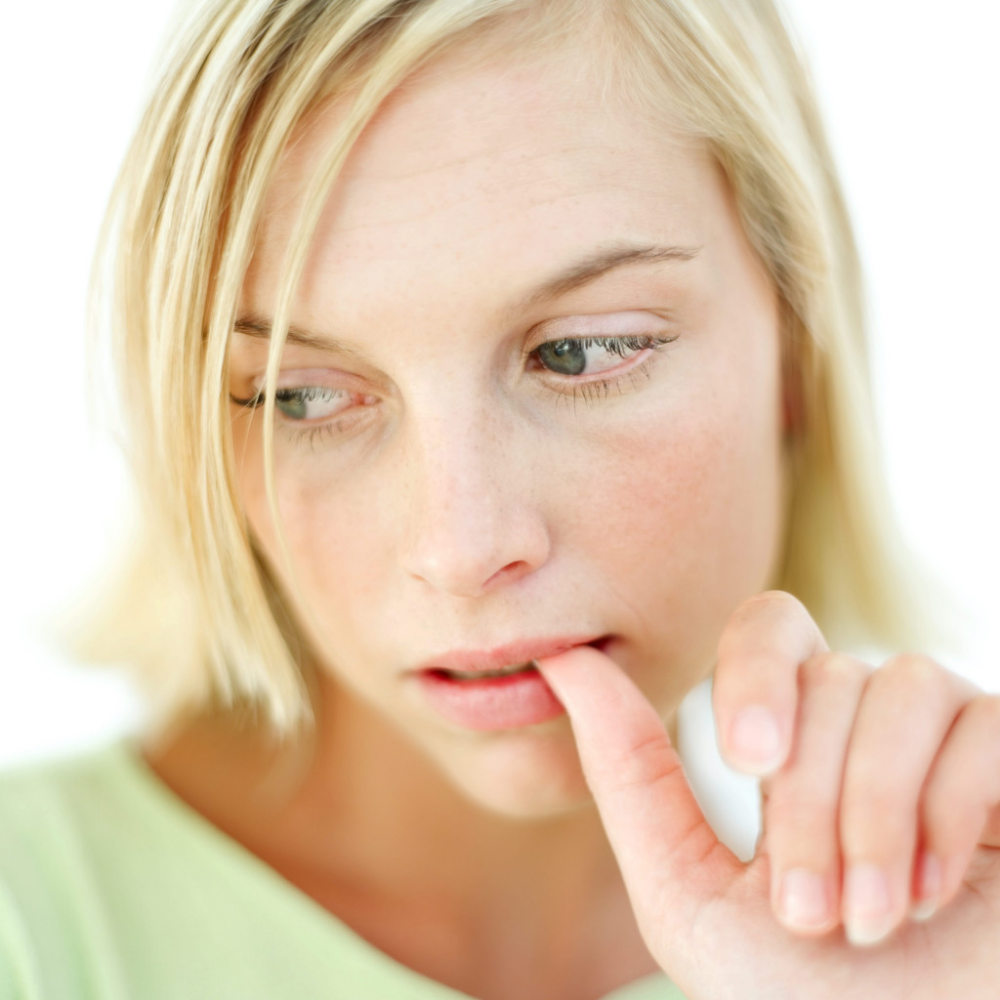 "Lord, which decision do you want me to make?"
I'd ministered to teenagers for fifteen years. Teaching, planning parties like Around the World in a Day, leading the Bible Quiz Team to a state championship, and loving them. Yet, I felt it was time to move into another area of ministry.
Why would it be God's will for me to stop doing what I'd done for so long? They needed me, didn't they? I'd questioned God before, asking, "Am I doing any good? I can't see any results." I didn't want to stop. I did my job well but realized I'd done a lot of it in my own strength. After wrestling with these questions for weeks, I decided to discontinue the youth work.
We already had an adult Sunday school class in our church, but I offered to teach an alternate class. After about a year, we had forty attending. A variety of ages signed up for our four-week of Sunday's marriage classes every spring. We also had parties … well, fellowships. The indoor beach event one winter was a hit. We learned to reach out in new ways to our classmates, such as when we cleaned Tammy's house while she spent days at the hospital with her twelve-year-old son who had been diagnosed with Leukemia. And when a young mother of two was put on bed rest with her third pregnancy, a couple of ladies cleaned her house.
Ed was an intelligent, questioning student in the class that provoked me to deep lesson preparation. I knew I'd better know what I was teaching because Ed would likely ask me challenging questions. Later, I told Ed he'd made me a better teacher. I grew in the knowledge of God as He revealed Himself through the study of His Word. During those times of study and prayer, I came to a profoundly deeper relationship with God. I learned to depend on his power and unction to teach and minister to the class instead of my own abilities.
God used Moses and Aaron in amazing ways, but even they understood the importance of asking for guidance and learning through their mistakes. When they failed, God's grace covered them, and they grew deeper in their relationship with Him.
Being involved in ministry doesn't mean you must do it the way you always have. God may have you change directions. He may have new things for you to learn about people and about Himself. When you ask God to show you which way to go, know He will guide you, even if it is in another direction.
(Photo courtesy of microsoft office.)
(For more devotions, visit us at www.christiandevotions.us.)
---
---