Come unto Me, all you who labor and heavy burdened and I will give you rest. Matthew 11:28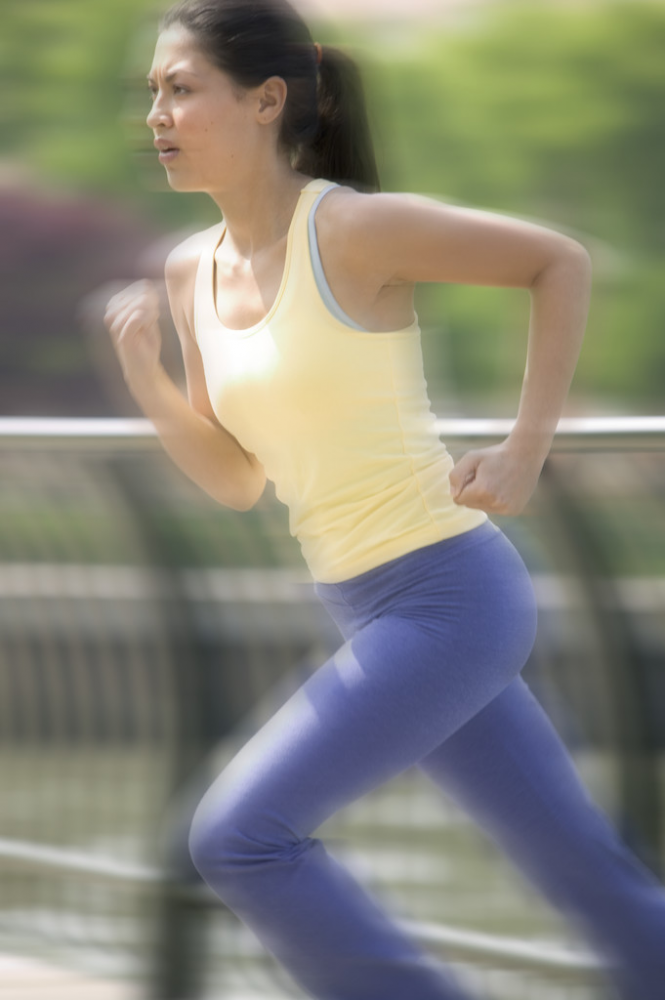 Receiving the plan for the day, Super Woman donned her cape, flung three children ages six to eight months into the car, and zoomed to save another life from certain destruction. Upon arriving at the place of emergency, the three little ones, so calm, reserved, and mannerly, took their places on the living room couch while their undaunted mother spent the next three hours ministering.
Oh, she was a busy soul. Thus her day began and thus her day ended while her home remained in impeccable order, her children mild and meek, and her home-cooked meals seasoned to perfection. Her husband, a picture of spiritual maturity, yearned for evenings alone with Super Woman and savored the moments of listening to her countless feats and all the dreams she had for enlarging her borders.
And this Super Woman is—the epitome of accomplishment, the champion of our dreams. Now you may already get it. I am certain you do. Everyone knows Super Woman doesn't exist, and if she does, she has no time to be our friend. Too busy, too important, too much in demand for higher purposes.
So this morning when I showed the Lord my list, He wasn't upset with my duties and my concern with being timely. He didn't say, "Oh, my, I see your perplexity. This is so much … even for Me, and I'm God!" He really did not say that. I tell the truth. He doesn't want you to be Super Woman. He … wants to be your Super Man.
It is never the Lord's will for you to be driven. Your Shepherd leads with peace, helping and giving you ideas to get the job done. Because His name is Jehovah Shammah, the God who is there, you can call upon Him. The task becomes easy while the two of you chatter the whole time—and Father loves it. He is there.
Hear Father's wisdom: Don't look at the whole list. Take one thing at a time and completely lean on me. I am your help, not just for big things but little things too. Everything is easy for me. You become overwhelmed because you lean on yourself. But I am here. I love to help. I love you. You are my darling!
(Photo courtesy of microsoft office.)
(For more devotions, visit us at www.christiandevotions.us.)
---
---