"Martha, Martha,? the Lord answered, ?you are worried and upset about many things, but few things are needed?or indeed only one. Mary has chosen what is better, and it will not be taken away from her.? Luke 10: 41-42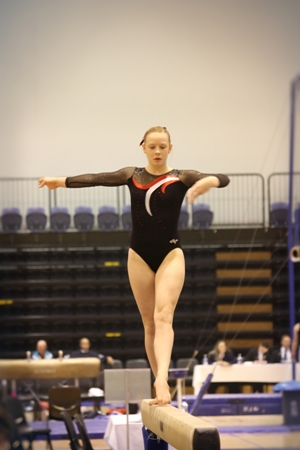 You don't know how important it is until it's gone. That's what balance is. We don't know how important it is until it's gone. Unfortunately, I know. I was diagnosed with bilateral brain tumors in 2012. Fortunately, they are benign, meaning non-cancerous. But they certainly aren't benign, meaning harmless.
One of the things the tumors has affected is my balance. And because of that, I've discovered just how important balance is. It affects every part of my day—walking, exercising, driving, standing up, and sitting down. You name it and balance probably affects it.
Spiritual balance is just as important as physical balance. Mary and Martha were blessed with a visit from Jesus. Martha bustled around the house being a wonderful hostess while her sister sat at Jesus's feet wanting only to be with Him. When Martha complains, Jesus makes it clear that Mary made the right choice.
This is a perfect word picture of our Christian life. Sometimes we get so busy working for God that we forget to spend time with God. Jesus makes it plain spending time with God is more important than working for Him. We should, of course, do both. And that's where balance comes into the picture.
Is your life out of balance? Let Christ level the scales.
(Photo courtesy of microsoft office.)
(For more devotions, visit us at www.christiandevotions.us.)
---
---