And without faith it is impossible to please God, because anyone who comes to him must believe that he exists and that he rewards those who earnestly seek him. Hebrews 11:6 NIV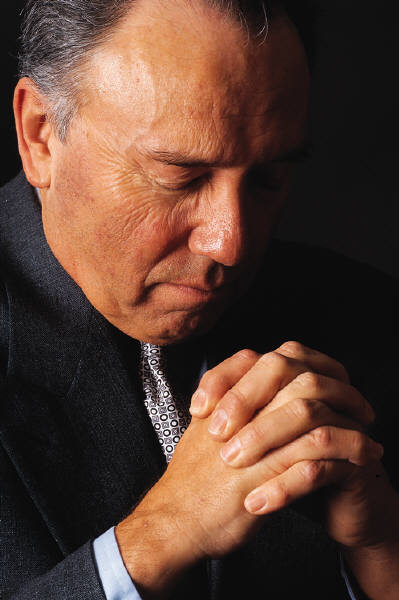 Her lips were covered in color. Lip gloss.
Our granddaughter was only two. As she approached me with something in her hand, I was mystified by what she handed me. It was a tube of lip gloss she had learned how to put on her lips. She was so proud that she wanted to share with me. Unfortunately, her older sister took it away, and she sat down and cried. I picked her up and patted and kissed her, giving her the love only a grandfather can give. Soon she felt better.
Little Rose approached me with the assurance that I loved her and was interested in what she found important. Essentially, she had approached me in faith. My son-in-law, knowing I loved and cared about him, also shared an issue he was facing. The Navy had recently asked him to take on more responsibility. He was concerned about the impact this would have on his family—a move from their home in Arizona to a smaller house for three times the price in San Diego.
Both Rose and my son approached me because they knew I loved and supported them. They are examples of how we are to approach God. He who comes to God must believe that He is and that He is a rewarder of those who diligently seek Him is the reminder in Hebrews 11:6. The verse explains why God's children often have frustrating prayer lives. If we fail to come to Him in a warm-hearted, trusting way, we will receive no rewards.
Have the faith of little Rose when you come to your heavenly Father. Believe God's promises. Trust He loves you and is interested in your concerns. You will be rewarded, and you'll find loving peace. Come to Him. He loves you.
(Photo courtesy of microsoft office.)
(For more devotions, visit us at www.christiandevotions.us.)
---
---