Wearing a linen ephod, David was dancing before the LORD with all his might, while he and all Israel were bringing up the ark of the LORD with shouts and the sound of trumpets. I Samuel 6: 14-15 NIV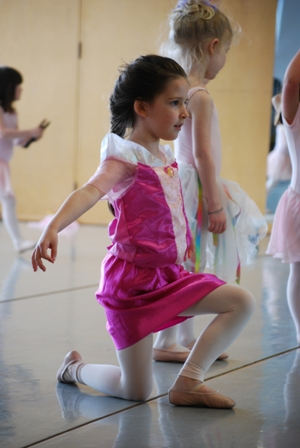 My son David was under five when we attended my nephew's reception. When the music started, he busted a move and kept up his jubilant dancing. His joyful abandon was contagious. The adults loved seeing his enthusiasm. Those shy about dancing got inspired to join in. A few years later, another nephew married. This time David refused to dance at the reception. He embraced shame and fear rather than joy.
My son's joy was robbed. He changed his focus from his love of dancing to how others might perceive his skill. Before he realized there were specific steps required, he'd let the music lead his actions. He inspired others.
King David danced with all his might when the Ark of the Covenant was being carried back into Jerusalem. His expression of love for God flowed from his dance. King David was unashamed and not bothered by what others thought. God was the center focus, and he enjoyed being in His presence.
I wonder how often we enjoy our God while not caring what the world thinks. We bust a move of praise when we are in his presence. We raise our hands in worship. Prayer flows freely from our lips—honest and personal. Our joy in his presence is visible to others. We are focused on letting his love embrace us.
Then we morph. We let anxiety over what others may think of our response to the Father's love overtake us. After all, there are rules for proper prayer, proper worship, and proper sharing of one's faith. We listen to others' testimonies and feel inadequate for the task. They might laugh or give us strange looks, especially if our expressions result in awkward moves, rambling words, and flat notes.
Like King David, dance before the Lord with abandon. It doesn't matter if our Christian dance isn't exactly textbook. Determine in your heart that the joy of the Lord's presence deserves your boldest efforts. Let's speak his name freely. Let your heart, like King David's, be full of gratitude to the One who has done so much for you.
(Photo courtesy of morguefile and kakisky.)
(For more devotions, visit us at www.christiandevotions.us.)
---
---