The Lord will fight for you; you need only to be still. Exodus 14:14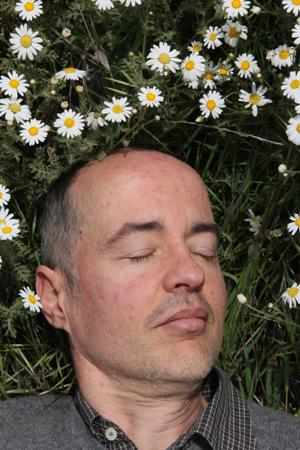 Thank God for mothers. After my recent C-section, my mother came to help me recover until I was feeling better. Anyone who knows me knows I cannot stay off my feet. I always have to be doing something. Because of my constant need to move around, I was up and trying to help out with things in the house shortly after I came home from the hospital.
"You need to be still!" my mother said.
She was right. How was I supposed to heal if I was constantly running around and not resting?
God wants us to be still in times of need or trouble so we can hear what He has to say about our circumstances. He didn't intend for us to be in a constant work mode to solve our own problems. Jesus died on the cross so we could rest in our salvation in Him and He could be exalted in our lives. He wants to be the One to heal our situations in a way that we never knew or could ever accomplish.
Are you resting in your circumstances? Maybe it's time to be still and let God work it out. He knows what you are going through, and He is waiting so he can fight for you and manifest Himself in your time of need. Hear what the Lord has to say to you today. Be Still.
(Photo courtesy of pedrojperez.)
(For more devotions, visit us at www.christiandevotions.us.)
---
---