He was not that Light, but was sent to bear witness of that Light. John 1:8 NIV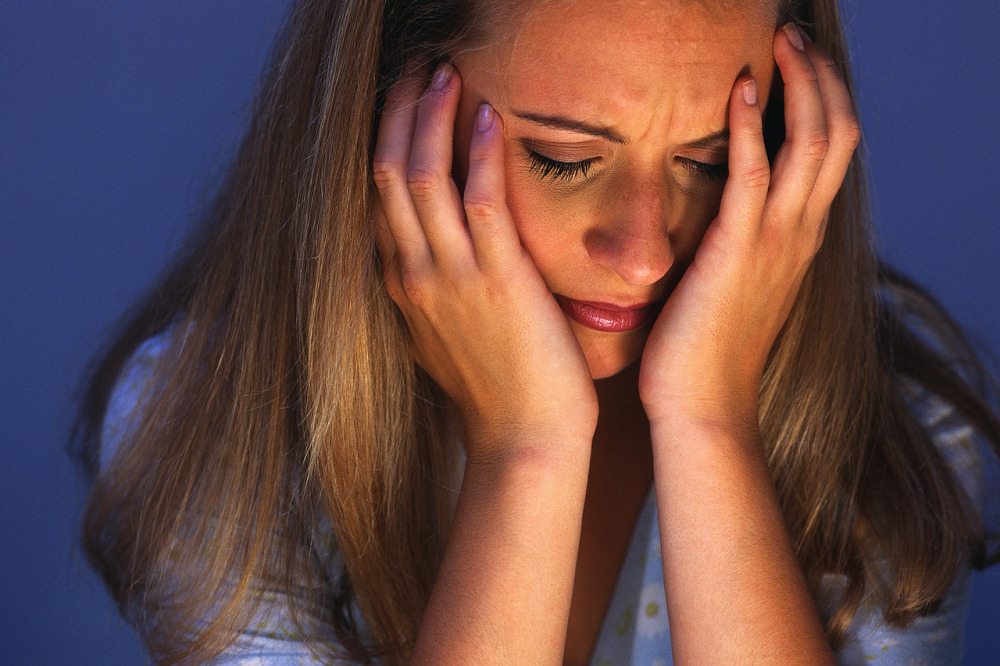 She lives in a one-bedroom apartment with her two children. On the top floor of an inner-city housing project, a king-size mattress lays in the middle of the living room floor. The television is blaring, the radiator wheezing, and in the corner are three bulging, dark-green garbage bags.
There are no elevators in the building, so my guess is she waits for the help or the strength to haul the garbage bags down the seven flights of stairs to the dumpster. Despite the fact that her front door has two deadbolts, it loosely hangs on its hinges. Duct tape stretches the entire length of the door and covers the gap between the door and the jamb. The tiny hallway between the front door and the living room doubles as a closet and is neatly lined with shoes, boots, and coats.
She is happy to see me. We hug. She mutes the television but finds comfort in watching the silenced actors. We make small talk for a few minutes and then start to discuss the recent loss of her less-than-loved-one, her finances, and her children's safety. When our time is up, I ask if she would like to pray together. She nods, turns off the television, and kneels before me.
"Oh, no," I say. "We will either kneel together or stand. I am a human fallen ball of dirt, and no one should kneel before me." We opt to stand.
We pray a simple prayer, thanking Jesus for his provisions, acknowledging His greatness, and asking for His continued help and protection. When we are done, we embrace.
"I have friends and all that I talk to, but you are different. You don't judge me. I always feel happier after we talk," she says as I gather my coat.
Imagine living your whole life and never, ever experiencing the true love of God. Christ's followers are to bear witness to the Light. To show love. To offer acceptance and compassion.
Look at the world around you today. Look into the eyes of others. Seek out the hope. Do you see Jesus? If not, pray for an opportunity to offer one of the greatest gifts of all: acceptance and love.
(Photo courtesy of microsoft office.)
(For more devotions, visit us at www.christiandevotions.us.)
---
---