As for you, you meant evil against me, but God meant it for good in order to bring about this present result, to preserve many people alive. Genesis 50:20 NASB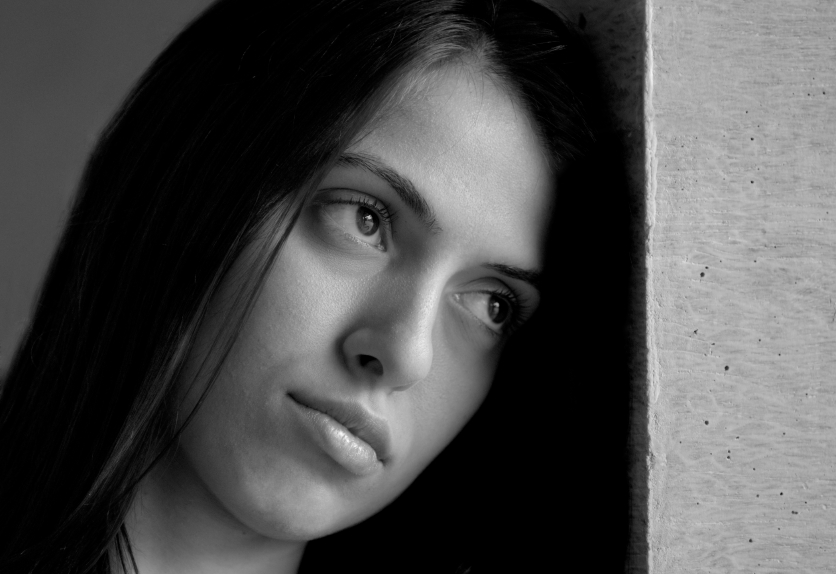 I had good intentions, but it all went downhill.
My husband does most of the cooking in our home, helps clean, and knows how to repair everything. As his wife, it is difficult sometimes to find something I can do that will make him feel special. On this particular morning, he headed to work at 5:30 a.m. as usual. However, he forgot his lunch.
The night before, we had pizza for dinner. He placed three pieces in a gallon Ziploc baggy to take to work the next day. Just before I left for a 9:00 a.m. appointment with our accountant, I received a text from my husband asking if I would bring him his lunch.
"Sure, no problem," I texted back.
As I sat in the accountant's office, it hit me. I'd forgotten his lunch. With a few minutes to spare, I headed out the door, jumped into my car, and drove ten minutes back home. I grabbed the lunch from the refrigerator and headed back. I had a feeling of satisfaction to be able to please my husband.
I drove to my husband's place of employment. I was in a hurry, so I found my husband's car, but it was locked. I placed his lunch on the back of the vehicle, knowing he would soon be out to pick it up. Before I could even pull out of the parking lot, I glanced over at his car. I was shocked. Three black crows were having pizza for lunch.
I had a well-intended plan to take my husband his lunch and show him how much I loved him. I could have allowed Satan to steal my joy. In my rushing around trying to keep appointments and do something special, what God intended for good, Satan intended for evil. He wanted to defeat my day.
Satan is out to destroy us and kill our joy. But God wants to give joy abundantly. Trust your day to Him, and let Him guide the way. Your days may still have bumps, but God will bless your efforts.
The choice is ours. We can allow disruptions and disappointments to defeat our day, or we can defeat the disruptions and the disappointments by seeking to please our Lord, laugh, and conquer.
(Photo courtesy of microsoft office.)
(For more devotions, visit us at www.christiandevotions.us.)
---
---