Praise the Lord, my soul, and forget not his benefits. Psalm 103:2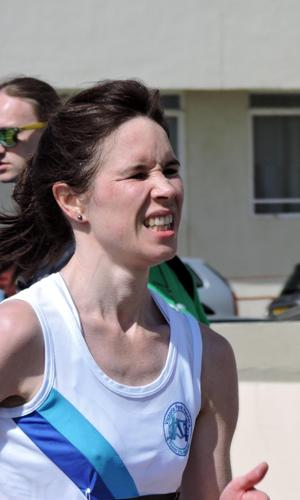 I don't feel like running today. My legs hurt, my arms hurt, and my mind hurts. These are excuses that can keep me in bed and from my workout. I like the benefits I get out of running. So I ask myself, Should I run? My flesh says no, but my spirit says yes.
There are healthy benefits I get from running. I get stronger. Strong enough to play, fit in my pre-pregnant pants, and just be plain healthy. After pondering the benefits, I motivated myself and quoted Nike, "Just Do It!"
Some days you don't feel like praying, worshiping, or reading your Bible, but there are benefits you receive from having an everyday relationship with God. The Psalms remind us to praise the Lord, never forgetting His benefits.
There are days when the trials in our life get to us, but when we praise the Lord, we put our problems aside and concentrate on worshiping Him. In return, this allows us to receive the benefits of restoration and peace in our lives. Just when you start concentrating on reading His word and praising Him, you realize God has taken care of the situation. He works quietly when we notice Him and not the problem.
Are there days you don't feel like praying or worshiping? When the excuses try to keep you down, think of the wonderful benefits God has for you when you stay in close communication with Him. Like Nike … Just Do It.
(Photo courtesy of morguefile and PercyPants.)
(For more devotions, visit us at www.christiandevotions.us.)
---
---