For I know the thoughts that I think toward you, says the Lord, thoughts of peace and not of evil, to give you a future and a hope. Jeremiah 29:11 NKJV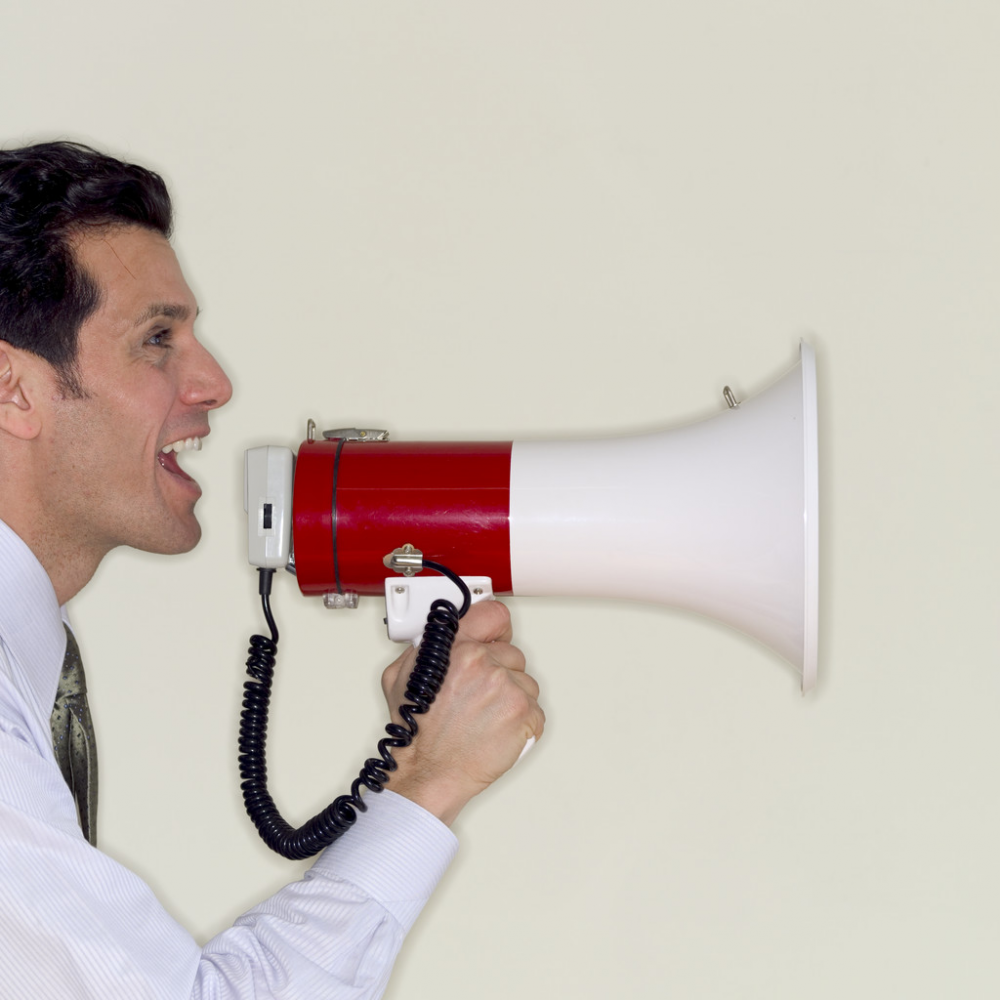 "I believe you're as afraid of success as you are of failure."
My eyes widened at her words. Then the tears began to fall. This woman didn't know me—didn't know anything about me—yet she spoke words that rang the bell of truth in my heart.
We all deal with fear, regardless of shape, size, or intensity. Many of us are afraid to fail, but how many of us are just as afraid to succeed? Success brings responsibility and pressure—the greater the success, the greater the pressure. If we're not careful, fear can cause us to back off, cast our dreams aside, and stay secure in our own little comfort zone.
Success is also in the eye of the beholder. Your idea of "making it" may be totally different than mine. Some may see it as an ominous, pie-in-the-sky-and-seemingly-unreachable goal, while others see it as one small achievement at a time.
The key to moving forward toward our goal lies deeply rooted in our attitude and whether or not we have the courage to face our fears head-on. Whether we realize it or not, there are voices in our head either cheering us on or taunting us with negative words. At some point, we have to tune in to those voices to see which are the loudest and having the most impact.
There is a voice from my childhood that replays in my mind like a broken record. For years I was in a cycle of self-sabotage and didn't know how to escape. Thoughts and attitudes from the past held me captive, keeping me from my calling and my destiny.
All these years later, I can still hear those hateful words that ripped my self-confidence to shreds. Thankfully, that voice no longer rules my life. Yes, I still hear it, but the voice of my heavenly Father and the life-giving words He speaks to my heart, are now drowning out those words of failure and hopelessness.
If you find yourself in that same vicious cycle, here are some suggestions to help you break free:
Tune out the negative voices.
Tune in to what God says about you.
Don't compare yourself to others.
Don't get caught up in stereotypes.
Change your opinion of yourself.
Put a stop to your self-sabotaging behavior.
What God thinks and says about us—and what we think and say about ourselves—is the only thing that matters. His thoughts toward us are full of peace and wrapped securely in hope.
God is waiting to lead you to your destiny. Are you ready?
(Photo courtesy of microsoft office.)
(For more devotions, visit us at www.christiandevotions.us.)
---
---