Then they journeyed from Mount Hor by the Way of the Red Sea, to go around the land of Edom; and the soul of the people became very discouraged on the way. Numbers 21:4-5 NIV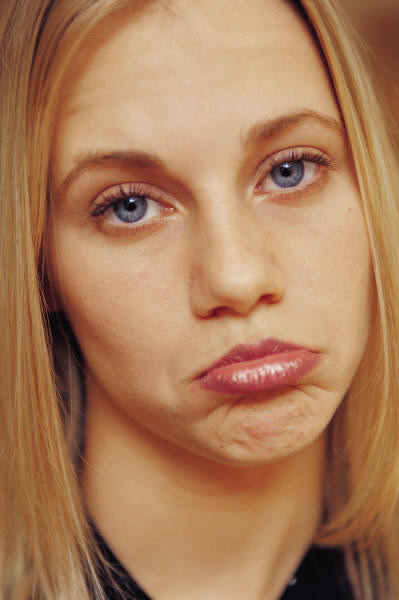 Discouragement is a nagging, strength-sapping, faith-challenging weapon of our spiritual enemy.
Any discouraged person realizes its toxic toll. I'm not talking about mere disappointment – I'm referring to the lethal combination of deep-seeded despair, hopelessness, and loss of trust.
The Israelites became discouraged after years of aimless wandering in a hot, barren desert. No food or water. Living in tents. Sand creeping into places it was never intended to be. No sight of the Promised Land. And in that discouraged, weakened state, they got mad at God. They asked, "Why?" They became so angry they even complained about God's daily provision of manna.
Similarly, discouragement can overwhelm us with recurring waves of dire circumstances, bad news, and negative life events. I recently experienced this. A medical doctor hinted at a potentially bad biopsy. Work layoffs were discussed behind closed doors, and a close friend betrayed my trust and falsely accused me. I couldn't remember specifically when that knot in my stomach arrived, but I knew it was there.
Like the Israelites, it's easy to question everything. God, why is this happening? Discouragement builds with each unanswered question. It gnaws at my belief that God is in control, hears my prayers, or even cares about my individual situation. It erodes my faith in friendship and my willingness to ever trust again.
When discouragement assails me, my natural response is to withdraw and internalize the pain and confusion. But that is exactly what my spiritual adversary wants. Doubt. Loss of faith. Anger.
When I allow discouragement, I overlook God's supreme sovereignty and man's inherent sinfulness. Nothing surprises God – not even futile desert wanderings. Though the desert trek wasn't pleasant for the Israelites, God was right there beside them, implementing His sovereign plan. With the exercise of free will, humans occasionally betray and hurt each other. Understanding this helps offset the frustration, anger, and pain discouragement promotes.
If you're discouraged, work to overcome its harmful mindset. Praise God in spite of your circumstances. Praise Him for His infinite goodness, love, and mercy. Trust His sovereignty. Ask Him to restore to you the joy of His salvation. Keep praising Him until His joy shines through.
(Photo courtesy of microsoft office.)
(For more devotions, visit us at www.christiandevotions.us.)
---
---