I know your deeds, your love and faith, your service and perseverance, and that you are now doing more than you did at first. Rev. 2:19 NIV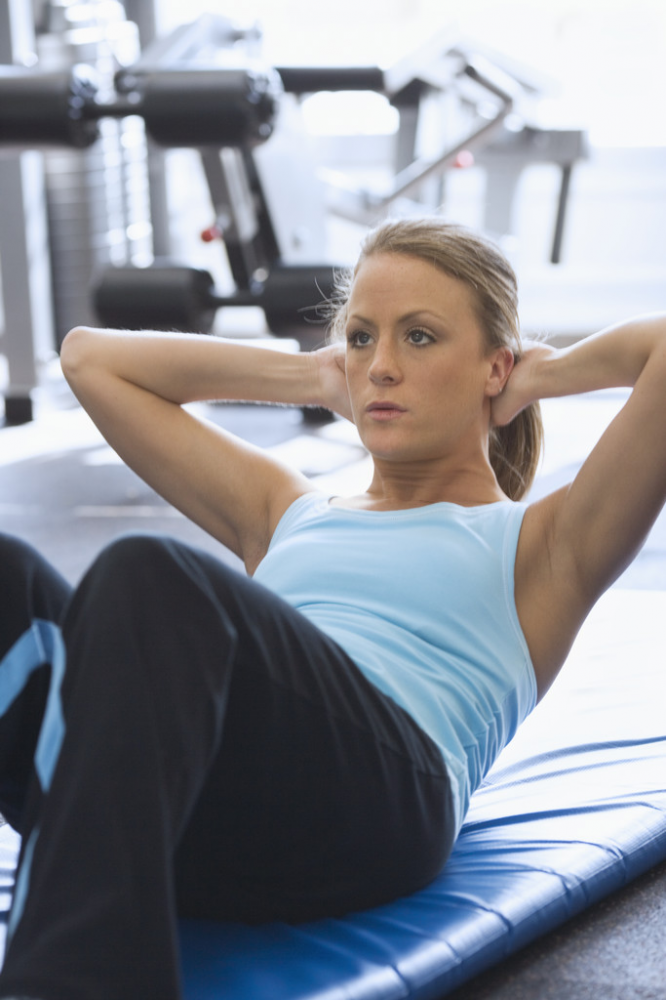 After no serious workouts for several years, I attended my first Pilates class. My main achievement was to finish the class. Aside from that feat, my performance lacked any measure of "well done."
I spoke to my instructor afterwards. "So, it's normal for my tummy to shake like a bowl of jelly during this workout?"
She pondered, then uttered one syllable. "Yes."
I don't know if I considered the question important or if I desperately needed the validation. However, she did answer, so I ventured another. "The quivering will stop?"
"If you keep coming ..." The end of her brief statement trailed off.
I would have laughed if it didn't ache so much. Every part of me burned like I had run a marathon. As I dragged my weary body out the door, I vowed to "keep coming." Over the next few weeks, I gained strength and lost the jello-tummy. Well, mostly. Aches and pains abounded, but I had gained strength and was happy with my progress.
Then, due to events on the home front, I dropped the Pilates class. When I did exercise, I opted for afternoons when no classes were available. Even though I had temporarily lost the vision to get in shape, the instructor's words echoed in my mind. "If you keep coming ..."
Months later, I donned workout clothes and attended Pilates class again. My hope that it would be easier this time around proved false. Nevertheless, I expected more of myself. And sure enough, good results happened. My body toned and I lost weight. I had better focus because the mental fog had cleared. After years of seesawing, I committed to physical exercise on a regular basis.
Just as I committed to regular exercise for the physical benefits, I often need to make a fresh spiritual commitment. Whether it's in the area of Bible study, prayer, or church attendance, it's easy to lag behind, misplace priorities, or simply go through the motions.
Every so often, I still hear the Pilate instructor's voice saying, "If you keep coming ..." In other words, if we persevere, then we will receive good results.
Just keep coming.
(Photo courtesy of microsoft office.)
(For more devotions, visit us at www.christiandevotions.us.)
---
---