Why do you look at the speck of sawdust in your brother?s eye and pay no attention to the plank in your own eye? Mathew 7:3 NIV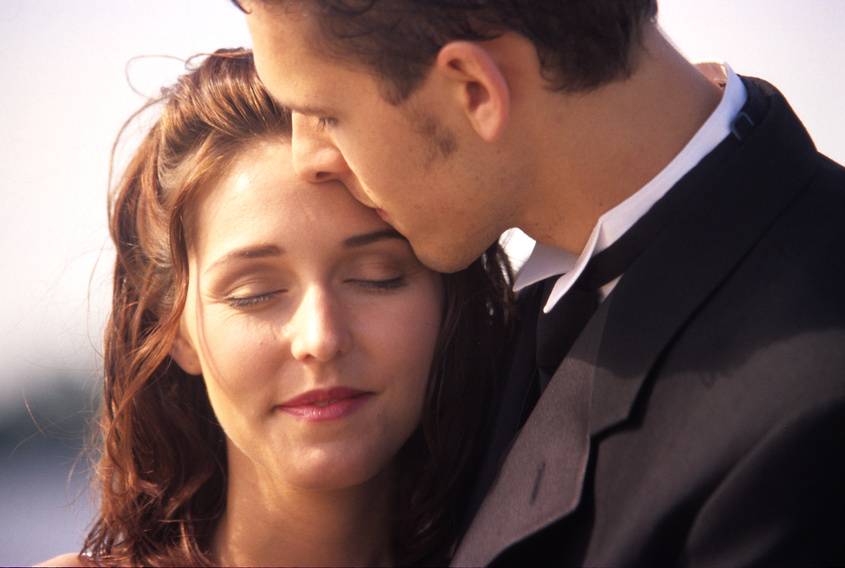 If you're like me, it's easy to over-notice the flaws in your partner and under-notice your own. When this occurs for me, my heart usually gets filled with pride that I'm better. As pride takes hold, respect tends to disappear, and intimacy tends to unravel.
God has taught me to pray and reflect on all my areas of weakness. He often presses on my spirit where I'm fallen and where my flesh gets the best of me. Seeing my sinful bent reveals why I need a Savior. I recognize how broken I am. Looking at my shortcomings creates significant humility within me as I recognize how imperfect I am compared to Jesus' example. When I own my weaknesses, it destroys my prideful heart toward my spouse, creating loving acceptance rather than critical judgement.
Our culture has it backwards. We think strength is pretending we're perfect and hiding our weaknesses. In reality, strength is revealing and owning our weaknesses. Humility is attractive; pride is ugly. God wants us to be mindful of our fallenness so we'll remember our need for Him and so we can respond to our spouse's weaknesses with patience and grace.
Ask God to reveal the prideful areas of your heart. Ask Him to increase your awareness of your shortcomings and fill your heart with compassion. Meditate on Scripture. Let His Spirit prick your conscience about your sinful nature and fill you with sweet humility ... laced with love and gentleness towards your spouse's shortcomings.
(Photo courtesy of microsoft office.)
(For more devotions, visit us at www.christiandevotions.us.)
---
---