When you are praying, if you are angry with someone, forgive him, so that your Father in heaven will also forgive your sins. Mark 11:25 NCV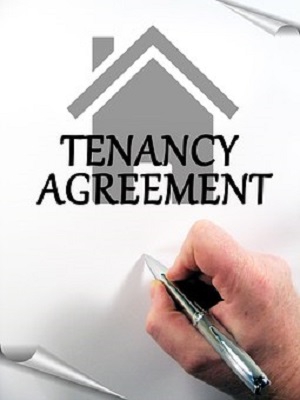 They lied to me.
My landlords told me I could stay in my apartment without renovation. I found out that never was an option. I had lived in rental housing all my adult life, but this was the first time landlords had treated me this way. I had a difficult time forgiving them, because my whole world changed suddenly. After twelve years in a place that felt like home, I had forty days to find a new place to live.
The Bible commands us to forgive those who hurt us. When we do, the Father will forgive us. I think the Lord wants us to take forgiveness seriously, so we won't become bitter and hostile people. That meant I needed to forgive my former landlords.
A month before I moved out. I got up early each morning, stood across the street, and asked the Lord to help me forgive my landlords. I also prayed that they would find the Lord. I believe through prayer God can change my heart. I hope He also changes their hearts.
Time has a way of healing our wounds. Because I asked the Lord for help, I hope someday I will be able to let go of what my landlords did to me.
When someone hurts you, ask the Lord for help and pray for your enemies. It might just start the healing process.
(Photo courtesy of pixabay.)
(For more devotions, visit Christian Devotions.)
---
---