But Mary treasured all these things,pondering them in her heart. Luke 2:19 NASB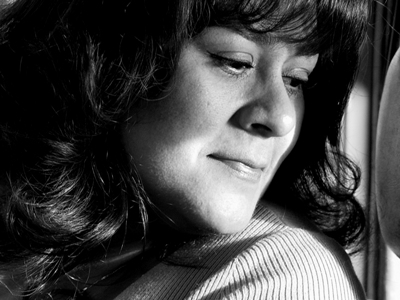 "Beth, I think you need to call 9-1-1, and do it now!"
We had only been home for about thirty minutes from my husband's outpatient neck/spine surgery when he realized his chest pains were not going away. After a ride in an ambulance, x-rays, lab work, a heart cath, quadruple by-pass surgery, and ten days in the hospital, my mind was in overdrive. It wasn't until it was all over that I was able to ponder all that had happened.
The Scriptures say that after the shepherds visited the stable where Mary gave birth to Jesus, she treasured all the things she had been through and pondered them in her heart. The Merriam-Webster dictionary lists a few definitions for the word ponder, but the definition that seems to best suit what Mary was doing at that time is "to think or consider, especially quietly, soberly, and deeply."
She had a lot to think about and consider quietly, soberly, and deeply. In my mind's eye, I can see her nestling in the hay, holding the Savior of the world, and thinking about all the events that had taken place:
The unexpected visit from an angel.
The fear that Joseph wouldn't want to marry her because she was pregnant.
The news of an upcoming trip to Bethlehem.
The timing of the trip.
The disappointment that there wasn't a place for her to stay and deliver her baby.
Having her first child away from home.
The surprise visit from the shepherds.
The story the shepherds told about the angels appearing to them.
Mary had a lot to ponder, but those memories that were tucked away in her heart must have helped her over the years, even when her son Jesus, God's Son, was dying on the cross for the sins of the world.
Have you ever had something happen in your life, good or bad, that kept you so consumed and busy that it wasn't until after things settled that you had time to process what had taken place? May we all learn a lesson from Mary and take time to stop and place special things in our hearts to be treasured and pondered. Why? To remind us of how much God loves us and that He's always with us, no matter what we go through.
(Photo courtesy of morguefile and octaviolopez.)
(For more devotions, visit us at www.christiandevotions.us.)
---
---